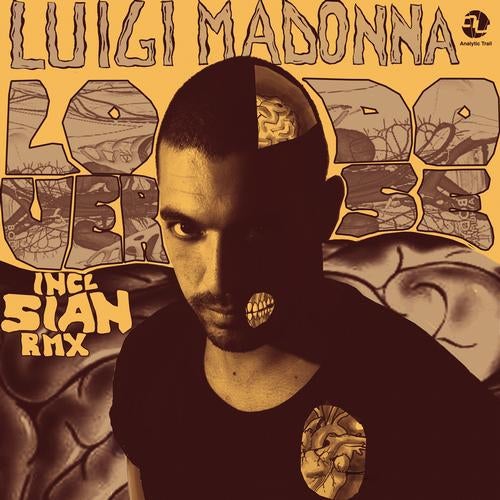 ANT041 - Loverdose - Luigi Madonna

After a long wait, Luigi Madonna comes back on Analytictrail with a really cool project including a great remix by Octopus Label Founder Sian and 3 original tracks. This special release marks a huge sign in the growing discography process of Luigi Madonna, that is always one of the most important Italian producers in the international Techno scene.

Loverdose is the homonymous track of the EP, that has a real straight techno Drum, a powerful Bassline running in background that gives a funk touch to the sharp Synth. Rides and Hi hats mixed in the same line in upbeat giving up this masterpiece as a real big room bomb.

We find again Loverdose remixed by Sian that compose this reconstruction with a raw Drum kit and the Synth is so furious. But after the obscure break, the restart signs the pick time of the track movin up the raw Drum sequence and creating a perfect Dark Techno mood.

Its time for Rocco & Maredo that has a real funky taste. A cool minimal Synth that is supported by a deep kick and lot of effective sound elements reachin the explosion point on the restart after the break, really dancefloor Techno bomb.

International A.G.A. is the last one track of the EP and is made by a powerful kick and by a rough Bassline, the rhythm is transposed by a mix of fast rides and hi hats. The Synths appearance is the landmark of the track, its without doubts a sort of emotive explosion. At this point all the energy of the mix comes on the beat to let jump the listener, real big room Techno device.

As always Luigi Madonna creates what will be defined as a milestone project of the international Techno movement, Analytictrail is proud to bring out again on the market another top quality work of this great producer.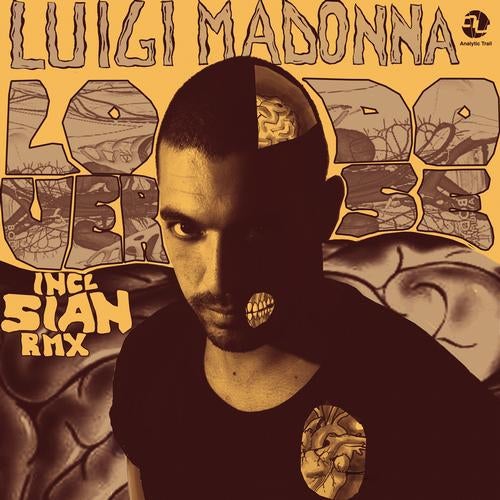 Release
Loverdose