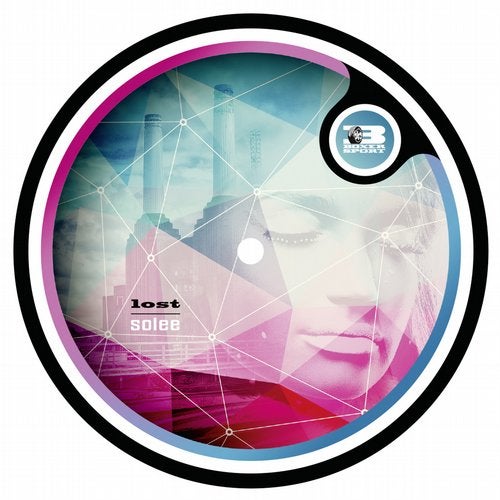 Being Lost is a feeling. Mostly used in a negative term we might forget that this could be a very positve thing too
And this is what Lost is about.
Being positive !
A positive song equipped with a warm but pushing vibe and beautiful melodies that will work on beaches as good as it will work in clubs.
The song have been tested for some months now and the feedback just have been great.

On the flip you find a more reduced and straighter version of the track by Florian Meindl. His remix is made for prime times and fans of deep basslines. And when i say deep i mean it.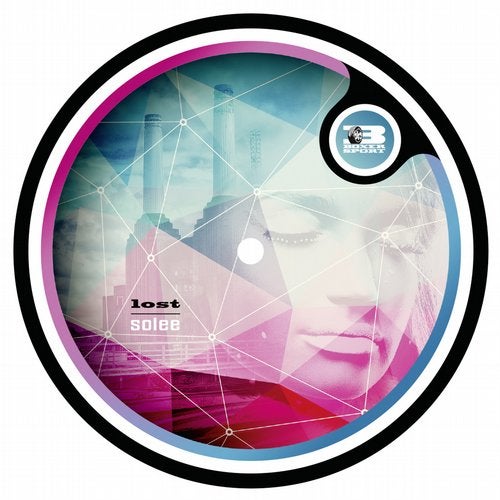 Release
Lost