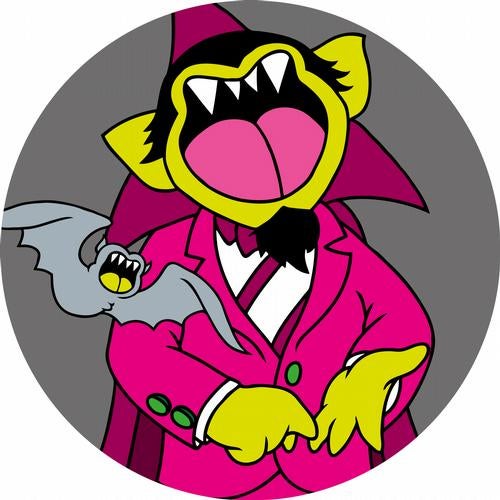 Release Date

2012-11-05

Label

100% Pure

Catalog

PUREDV016
For our next strike on the 100%% Pure digital series we welcome back one of Amsterdams hottest DJ/Producers Bart Skils!

Bart Skils started releasing on 100%% Pure back in 2006 with Anton Pieete as the Techno duo District One. These days, Bart Skils is also known for organizing one of Hollands most loved and celebrated techno festivals: Voltt Loves Summer, attracting over 10.000 party people every year. Bart Skils is internationally recognized for his cutting edge dance tracks. He can move effortlessly from Tech House to banging Techno, which has made Barts reputation as a sure-fire crowdmover at any given party.

Travelling all over the world to perform at major venues, he found time to produce his third solo release on 100%% Pure. We are thrilled with this EP, that includes a remix by 100%% Pures labelhead 2000 and One.

MIDNIGHT MOVING: A deep and dark tune fuelled by an electrifying beat that is dangerously addictive, Midnight Moving is a climactic experience. With it, Bart Skils produced a track with an epic feel that will conquer the hearts and minds of techno lovers around the world.

MIDNIGHT MOVING [2000 AND ONEs 1984 ELECTRO SYNTH POP MIX]:
2000 and One is a master of surprises and shows his great versatility with this retro remix of Bart Skils Midnight Moving. A 100%% pure electro sound that is reminiscent of a time when Nintendos were the size of furniture and the internet had yet to be invented. A bona fide cult remix.

HIGLIGHTS FEEDBACK ARTISTS:

Danny Serrano: nice tune!!! 2000 and one's remix is for me, i like this!

Coyu: Massive 2000 And One old school remix!

Michel De Hey: way to go bart!

Renato Cohen: Wow!! Remix sounds great!! Cant wait to play that!!

Kaiserdisco: cool release! like both versions!

Per Hammar: Two bombs incoming!!!

Mendo: 2000 and One's Remix is classy and fits to my playlist!

DJ Madskillz: Great! Love both versions

Joris Voorn: Yeah, love this!! Great original and remix!!

Billy Nasty: both mixs work for me!

Daniel Dubb: Cool Tunes!! the remix is fantastic!!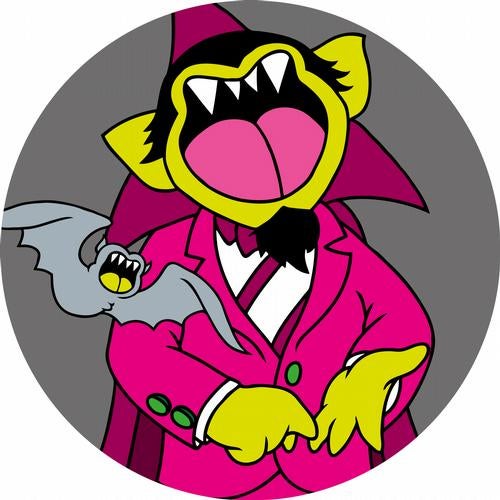 Release
Midnight Moving
Release Date

2012-11-05

Label

100% Pure

Catalog

PUREDV016