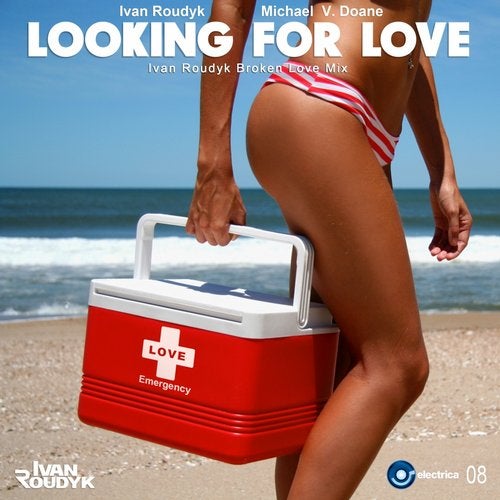 New Version of LOOKING FOR LOVE.
Electrica Records presents their massive summer release "Looking For Love". This awesome fusion of Gospel Rock and House brings together the soulful, edgy sound of New York based singer/song writer Michael V. Doane and Russian dance producer Ivan Roudyk.

Produced by Ivan Roudyk.
Copyright: Electrica Records.
Publisher: Music 2 Business.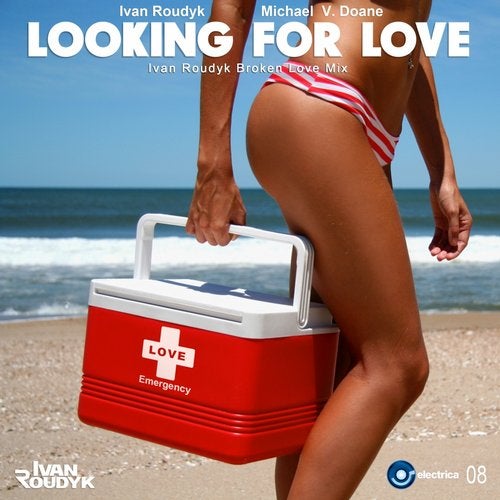 Release
Looking For Love (Ivan Roudyk Broken Love Mix)