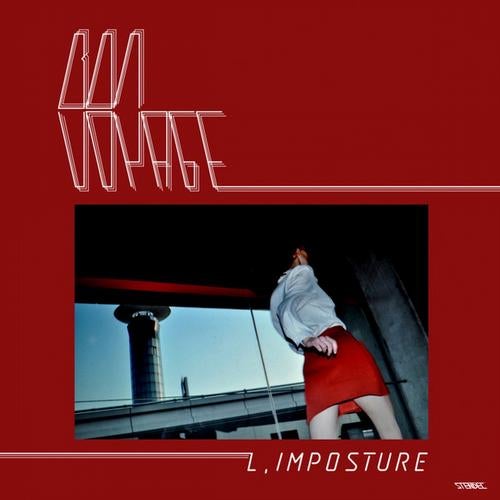 Release Date

2012-10-22

Label

Stendec

Catalog

STENDEC002
As music lovers we draw the greatest inspiration and pleasure when hearing compositions that tell a good story. Bon Voyage is one such example. Rising from the ashes of the highly sought after Les Aeroplanes whose "Impersonal Naviguant EP" for Mathematics was a sure-fire hit. After their debut release for Stendec Recordings, Bon Voyage return with a fully accomplished album, titled 'Imposture.'

For this record they have delved deep into a rich sonic landscape and evolved a musical score refreshingly different to most of todays computer generated music. Crossing genres as musicians, they carve out the sweetest melodies and allow the nectar to flow with an assortment of Italian Strings, American filters and Japanese Oscillators.

The record begins with 'Meurtre a Nha Trang,' a gently macabre, atmospheric lead-in that toils and wriggles. Next up,'SW' delivers some clap-happy twilight funk, shadowing some breathy spoken work excerpts to high effect.

'L'Imperatrice' starts with distant theremin whistles before a sturdy beat and dissonant synths open out to super-charged melodic catharsis. 'Rythmique Foccart' err's towards a more traditional funk route, albeit with that instantly recognisable Bon Voyage fuzziness and depth.

'La Dame de Vientiane,' showers down with the sound of rain until synths break through, like the sunshine calling out for harmony and light. Brewing storms and walking bass breakdowns permeate this epic piece. Keep those ears keen!

'AHK' is a far more contemplative affair, with moody tremolo keys and minor strings at the fore to create a lovely little prelude to what's to come. 'Rockabye Hong-Kong' finishes things in full gear, with a collage of found sounds, samples, and analogue hiss enveloping arguably the strongest track on the record. It's full-on twisted disco of the highest order. A weird & wonderful menagerie of sounds that peal off and back again for a utterly satisfying end to a spectacular record.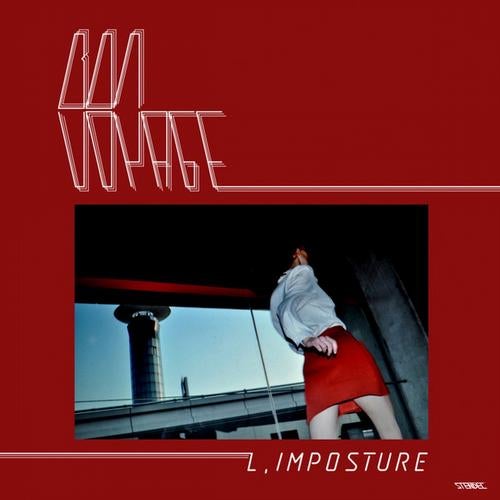 Release
L'Imposture
Release Date

2012-10-22

Label

Stendec

Catalog

STENDEC002