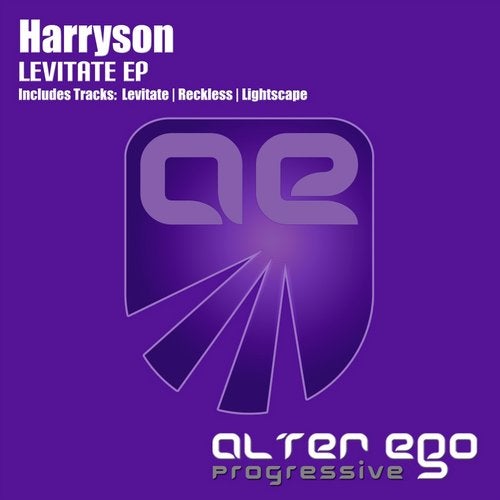 With his second outing on Alter Ego Progressive this summer we have an exhilarating 3 track EP from UK producer, Harryson for release 190! The Levitate EP boasts three very dynamic, coherent and melodious numbers with Levitate, Reckless & Lightscape! Good luck picking your favourite, we couldn't!

Levitate heads the pack with its quirky bold disco fused undertones and solid tension build-ups! Subtle metallic stabs ring out with the pre hook before the main theme interjects and oozes a beautiful melodic breakdown with melancholic vocal chops and subtle synths work giving Levitate some real character! Fasten your shoelaces for the climax!

Reckless waits patiently in the passenger seat with its more delicate piano led build ups, harmonious vocal chops, beautiful plucked melody and sweet saw theme! Sterling work from the Cheshire based maestro!

Lightscape closes the EP in style with its perfect summer tones, gliding along with amazing sonic character. Glittering arpeggios set the shade of light along with a gorgeous plucked lead reeking of summer and sublime atmospherics. Don't miss this one!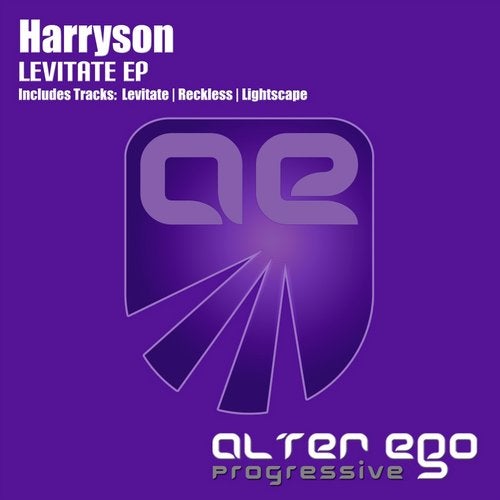 Release
Levitate EP