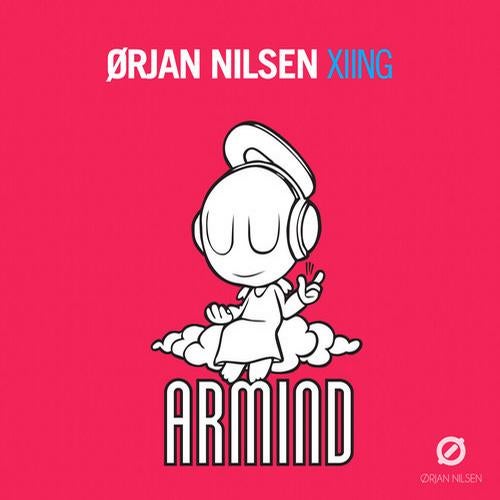 Premiered in Armin van Buuren's BBC Radio 1 Essential Mix, Orjan Nilsen's had the globe taking an extra spin to the sounds of 'XIING'. Following the four-weeks Beatport #1 Trance chart smash of 'Violetta', is the third single of Nilsen's upcoming artist album.

The only direction Orjan Nilsen's headed, is up. Currently in the final stages of producing the highly-anticipated successor of 'In My Opinion', Norway's most talented producer presents another pre-taste.

And as usual with any Orjan tune, minds will be blown, feet will go sore and ears will be treated to the mighty sound of 'XIING'!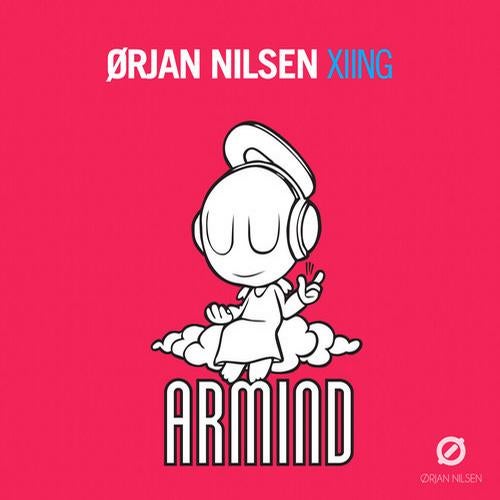 Release
XIING