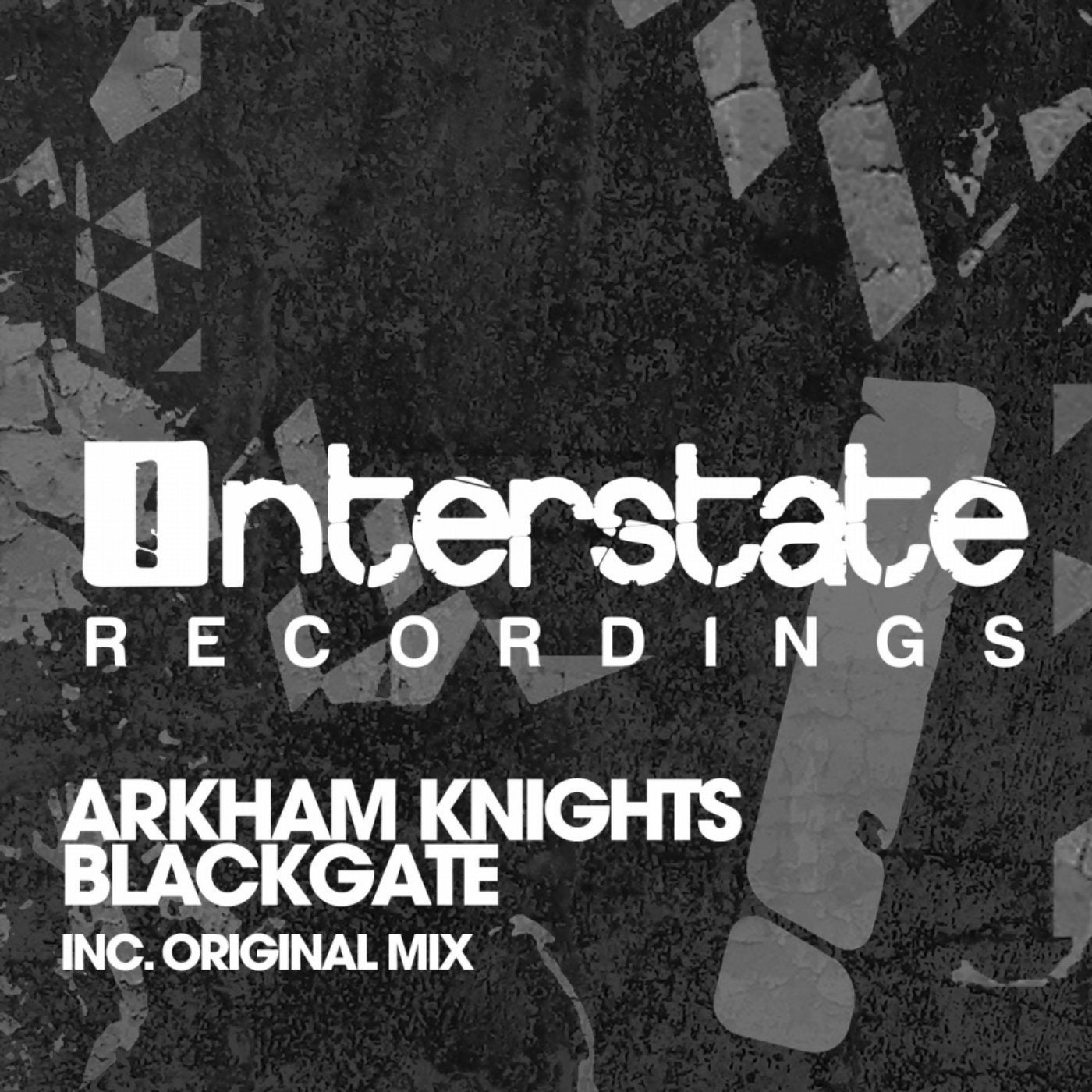 Continuing their A-grade level productions, Arkham Knights return to Interstate for another tech fuelled workout in the form of 'Blackgate'.

Expect nothing short of a deep, dark dive into the Arkham Knights world. 'Blackagte' is a full on heads down affair with its moody nuances and techno inspired groove. The break however flips all this on its head thanks to those euphoric stabs and big room energy, all in preparation for the slamming, dark drop.

Club carnage guaranteed right here!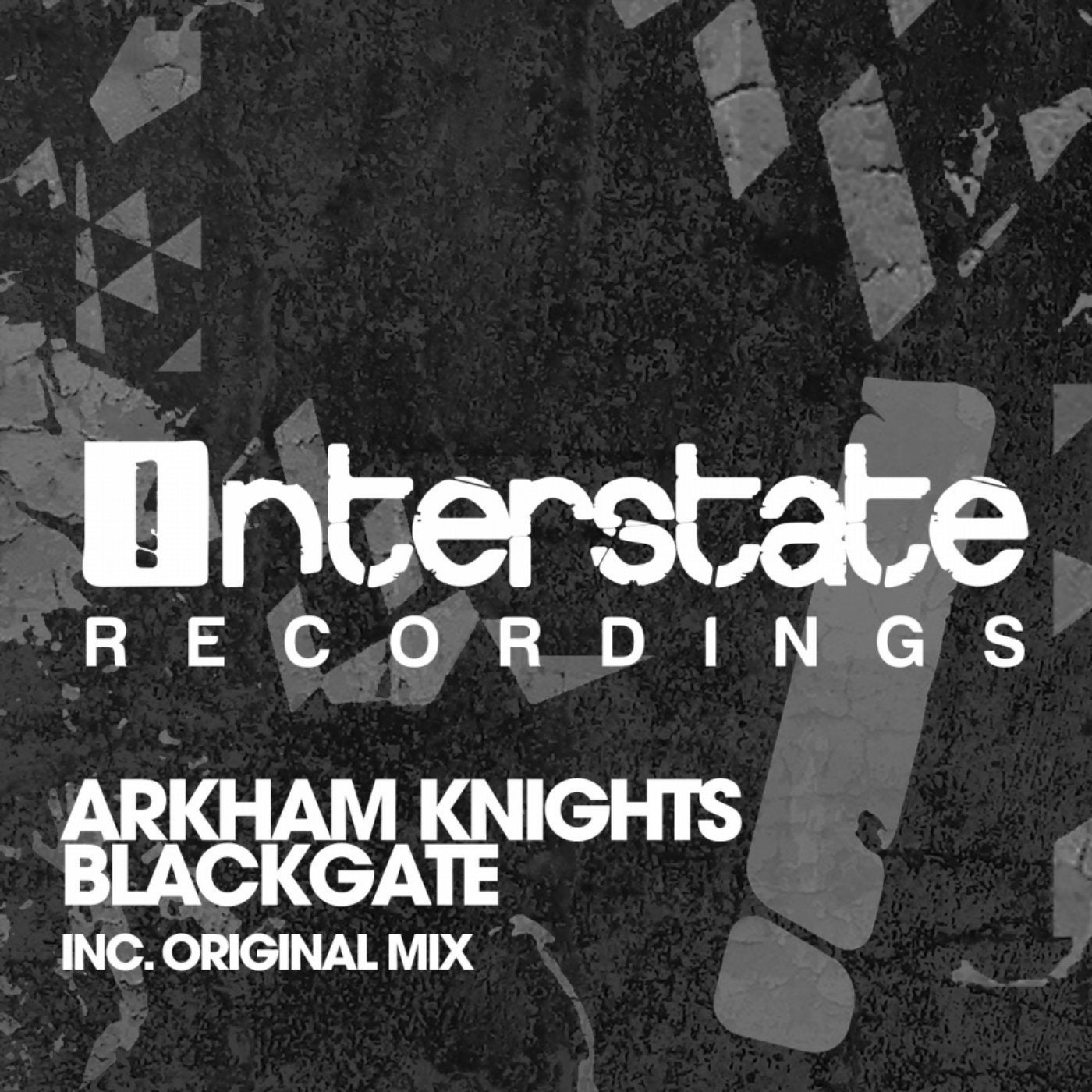 Release
Blackgate