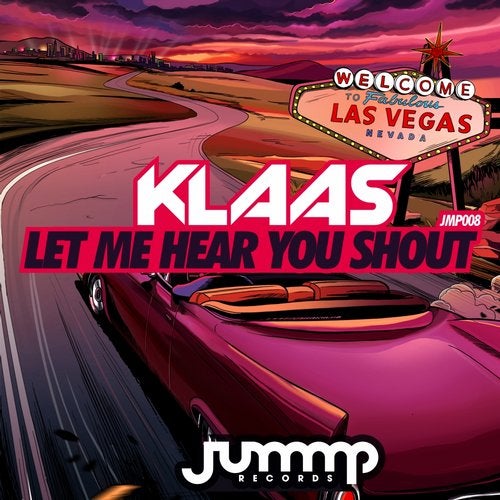 JUMMP Records proudly presents world famous platinum producer Klaas with his new single "Let Me Hear You Shout". After numerous chart-topping tunes like "The Way", "What Is Love 2K9", "Our Own Way", "Storm" to a name of few, Klaas continue to develop his production muscles and "Let Me Hear You Shout" is the proof.
If you ever find yourself in the mood like you have won a million dollars in casino in Vegas and going to make a big party to celebrate it, then this tune is the perfect soundtrack to it. If you never felt like this, just press "play'. Infectious funky horns with a swing vibe strung on modern springy drums and electro bass-line makes this number unique in it's ability to fit a wide range of tastes: from House music purists to main-stream EDM festival crowd. Positive energetics, crystal-clean sound and virtuoso arrangement gives this track the keys to playlists of best DJ and radio-stations.
Roll the dice, it's your lucky tune!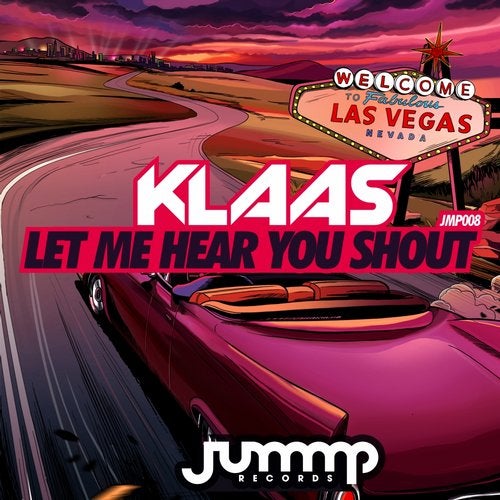 Release
Let Me Hear You Shout