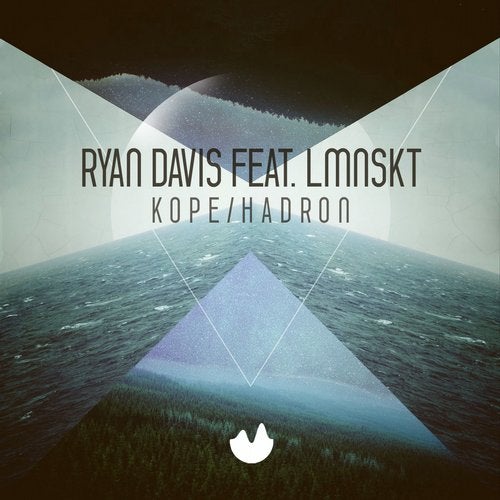 Release Date

2015-11-11

Label

Klangwelt

Catalog

KW0022
For our new Ep on Klangwelt Ryan Davis teamed up with Lmnskt, who lately won the Creatures remix contest by Ryan and Applescal which got him his debut release on our partner label Back Home. Fusing together Lmnskt´s background coming from rock music combined with the knowledge of Ryan for electronic music and sound synthesis, we handpicked two of their works which show you their most club oriented side of what they create during a lot of late night sessions.

The first track kope unfolds an undertow trough its spheric guitar riffs colliding with the pulsing percussive components before the cascading bass line pulls you in even deeper. Hypnotically winding its path to the main break which builds up a crescendo of all elements unleashing its full spectrum until it captures the listener completely.

Carried by impelling rhythmic shapes Hadrons´s synth-structures create a kafkaesque atmosphere of sounds. Splitting on each impact the individual particles transform and alter one another to become a breaking wave, spreading out to undefined directions. Chaperoned by a sonority seeming to be received from far away their destination is to crush down and converge to repeat the cycle till all slowly dims into silence.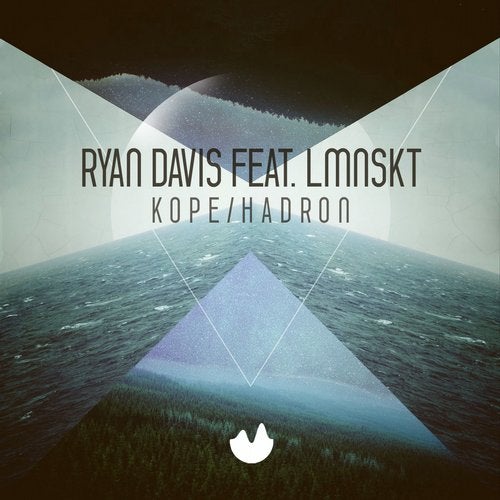 Release
Kope / Hadron
Release Date

2015-11-11

Label

Klangwelt

Catalog

KW0022