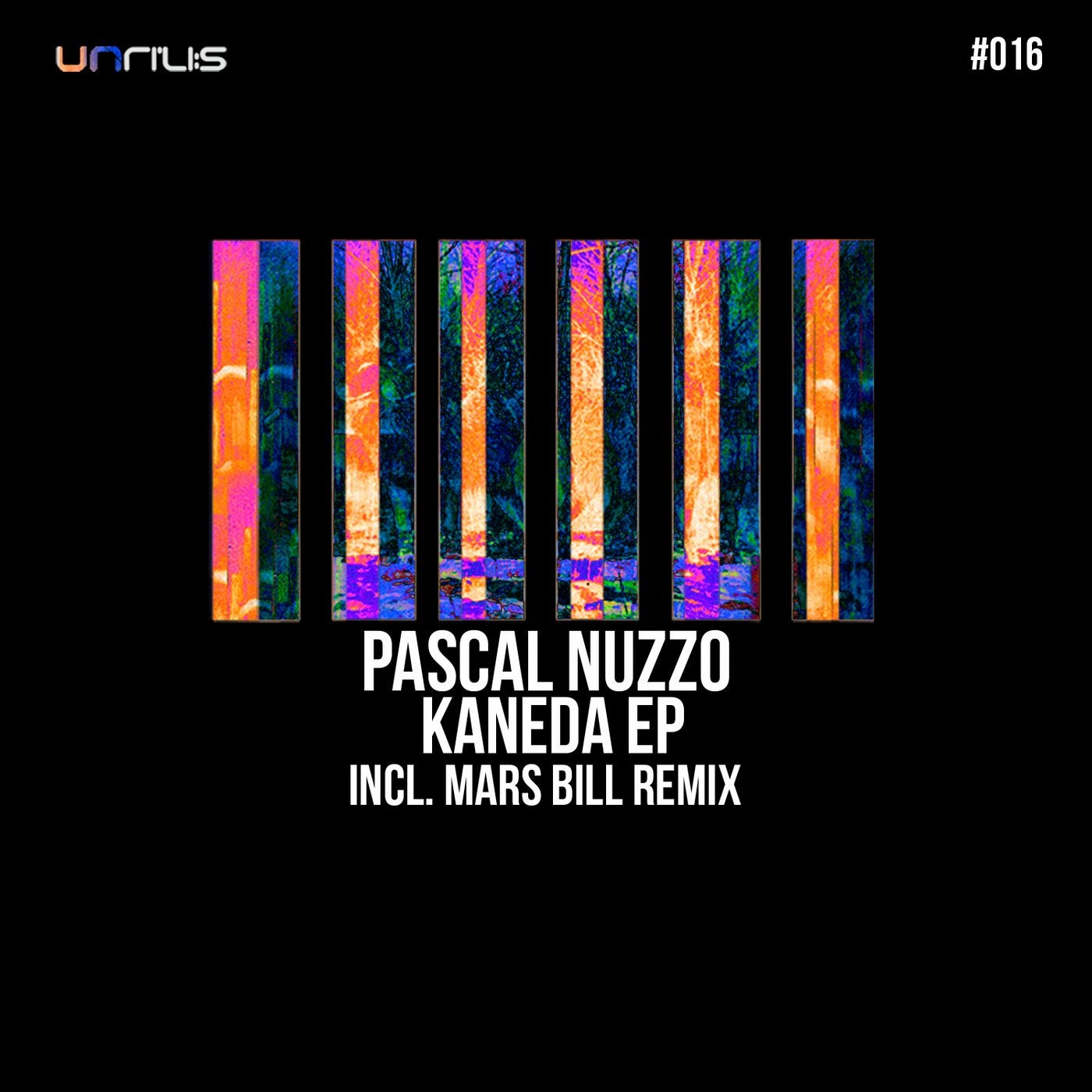 Release Date

2014-12-08

Label

Unrilis

Catalog

UNRILIS016
Not many upcoming talents have impressed as much as Pascal Nuzzo has in the lastfew years. Born in Naples in the second half of 80s, he later connected with Switzerlands exciting nightlife and began to make his mark in its electronic musicscene. Since then he has become a major techno artist to watch for in the near future. Nuzzos hits like One Time and "Shoreline" have already been making a big impact on festivals and clubs worldwide, proving with his dedication to sound research and new styles that simply observing is not in his purview. After many successes under the name P8," Pascal Nuzzo dove headfirst into his devotion to techno music in 2011, quickly gaining support after only a few releases from DJs and producers like Paco Osuna, Joseph Capriati, Adam Beyer, Len Faki, Marco Carola, just to name a few. Collaborating with consolidated artists like NHB, MiniCoolBoyz, and the new Italian talent duo Subjects, a new base is being built for a new crew that is moving towards the center of the international scene. Nuzzos newest EP marks his first release on Unrilis.
Pascal Nuzzo Kaneda - Nuzzo brings his underground influences to good use here, recalling styles like French Filter House and 90's techno and dark progressive, which have played an important role in his development as an artist. Nuzzo takes his cycle of beating metallic drums to a new experimental high here before the sound of a whirling car or spaceship rushes by, teasing at the rising tide of the chorus as it starts up with sizzling synthesizers to back it up. The hammering, cracking beat that follows plays well with the previous sounds as they turn to more blunted, deeper tones. Nuzzo wont settle here either, though, when a chattering joins in that bridges through the chorus to a quickened pace. This surprise could be jarring if they didnt dovetail so well into each other, and the pulse stays with us to the end. With tracks like this, Pascal proves himself as an artist to watch for, a new star that has only just started to spread his light.

Pascal Nuzzo Opium - The grainy vinyl background from the intro on this track honors an older sound at first, then escalates to the techno beat hes mastered, quickening the tempo and making room for the occasional crack of a metallic drum to keep the song on its toes. The break brings in some lonely sounding moans, rising up for the chorus before both bleed away into an outro that keeps the metallic drums smashing to the end.

Pascal Nuzzo Rising - Nuzzo is an innovator, and he displays an impressive range with Rising, a track that seems to take good cues from its title out of the gate. After starting with a minimalist beat, Nuzzo invites in an array of different sounds, slowly introducing more and more animals to the menagerie before taking off with a slow synth beat that alternates with the higher pitches gracefully. The bridge ups the BPMs to almost double-time duty before taking the whole to a faster beat that rises to the forefront. The balance of so many different sounds is masterful, taking turns with each other in a way that never overwhelms either side before leaving us with a tempo that has to be matching the heartbeats of anyone whos been dancing along.

Opium (Mars Bill Remix) - Mars Bill builds on Nuzzos track and adds a hollower echo behind it, playing along a more dramatic baseline before some ethereal-sounding synthesizers enact a dreamy height of the song. The track then relaxes for a moment before the more trance-inspired sections come to find center stage, permeated with a ghostly sound that almost becomes a voice at times, which then serves to prop up the new, gracefully executed directions this track is taken in.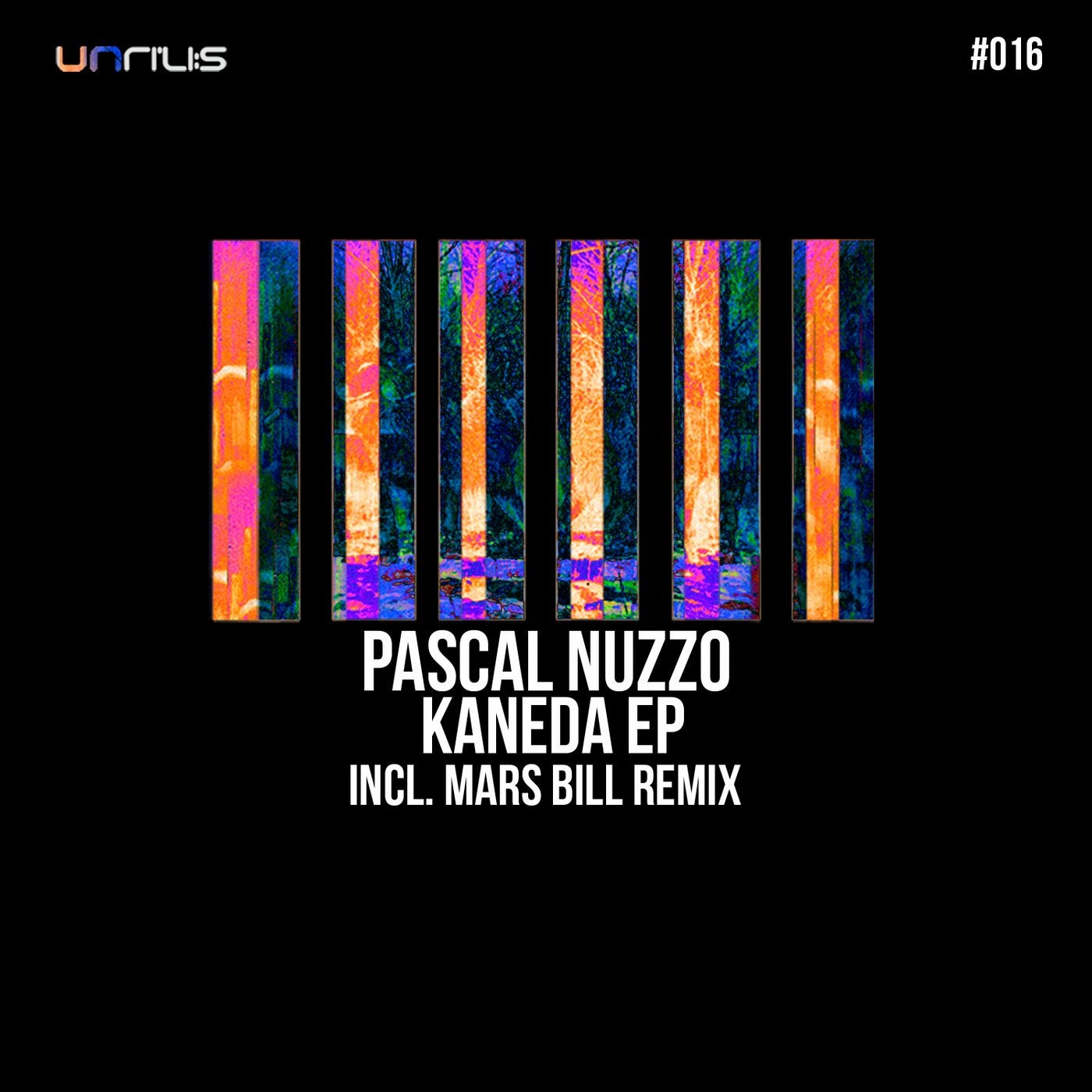 Release
Kaneda EP
Release Date

2014-12-08

Label

Unrilis

Catalog

UNRILIS016