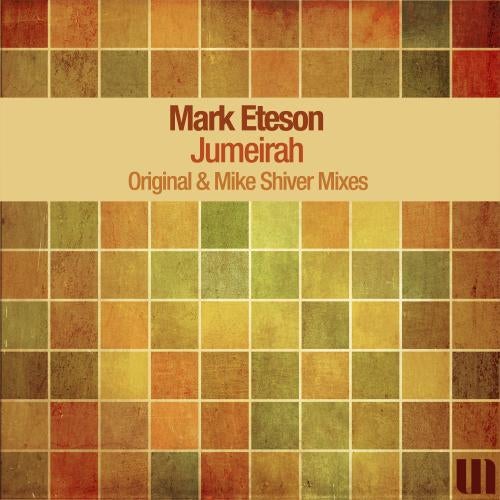 Godskitchen resident, Monster Tunes radio show host and now a huge part of the team here at MT HQ, Mark Eteson is back for his 4th instalment on our label family. Mark has been hard at work since his last release on Monster back in 2009, notching up some hefty and successful releases on the likes of Anjunabeats, Vandit Records and most recently on Gareth Emery's Garuda imprint. But now was the time he felt right to launch his newfound association with Monster Tunes, by delivering us his stunning new single 'Jumeirah'.

Inspired by his recent visits to one of the world's pioneering development emirates Dubai, Mark felt it pertinent to name the track after one particular vibrant and popular area of Dubai, next to the world famous 7* hotel the Burj Al Arab - Jumeirah.

The track itself gives you very much the sense of Dubai as a whole, futuristic soundscapes building in Mark's inimitable style through some cleverly crafted vocal cuts and into a simple but incredibly catchy hook line. When it hits the breakdown 'Jumeirah' switches into a heavy breakbeat, reminiscent of Ferry Corsten's 'Punk', treating listeners to something unique and fresh sounding before winding up into the drop which just has to be experienced in a club to see how much it goes off! Finishing off with a fine progression back into the warm sun kissed lead synth chords, the contrast befits the feeling of both the sun-drenched beaches of Dubai, as much as the non-stop high octane nightlife. What with the soaring temperature you find in those parts of the world, you wouldn't expect anything less and we think this track will go on to stick around in DJ's boxes for the summer months and festivals all around the world!

Remixing this beauty is Swedish Trance maestro Mike Shiver giving his own 'Garden State' remix, that delivers nothing short of pure class all over. Opting for a different approach after the breakdown, Mike focuses on the euphoric lead chords as the main drop and we don't think you'll be disappointed with this mix either. A masterpiece!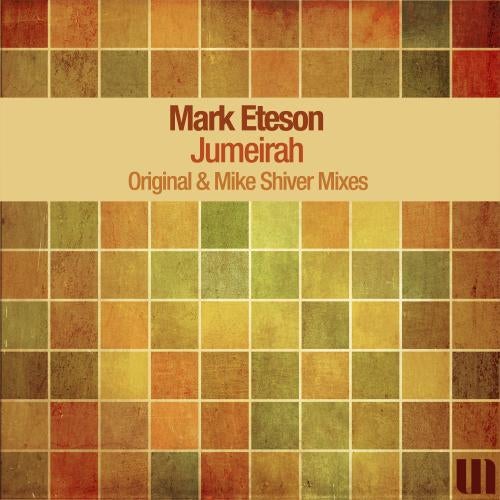 Release
Jumeirah