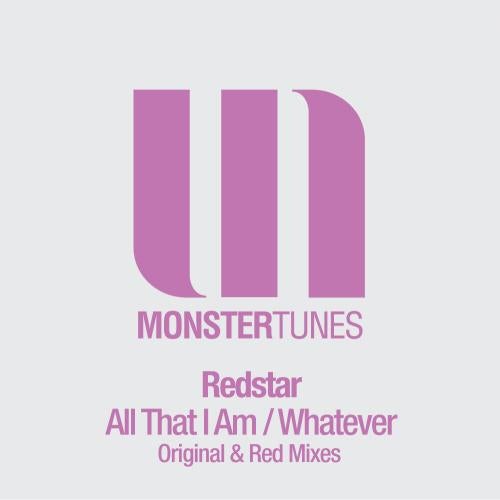 Redstar is becoming a bit of a regular now on Monster Tunes and we're happy to have him back and as a constant presence on the label, delivering only the highest quality productions. He's already had two very successful outings on Monster Tunes in the last year or so gaining massive support from the likes of Armin van Buuren & co, and has returned with a new E.P. in just over 6 months since his last release that was the superb September Falls and Players With Soul E.P.

Once again the American based producer has not let us down with 2 delightful tracks plus a remix of his own that are now becoming a bit of a signature sound of this young talented man. First up we have 'All That I Am', which is a sublime piece of mainroom uplifting Trance glossed in fine production that we love to appreciate here at Monster HQ. Then we have the hugely euphoric and melodic 'Whatever' that gets those spine tingling moment out whenever you stick it on the speakers!

Redstar has also been kind enough to remix his own track to deliver a slightly alternative version of 'Whatever', which has an extended dreamy breakdown that builds you up into a frenzy as it drops back in! Never one to disappoint, we're sure you'll agree this is a must have in those record boxes!!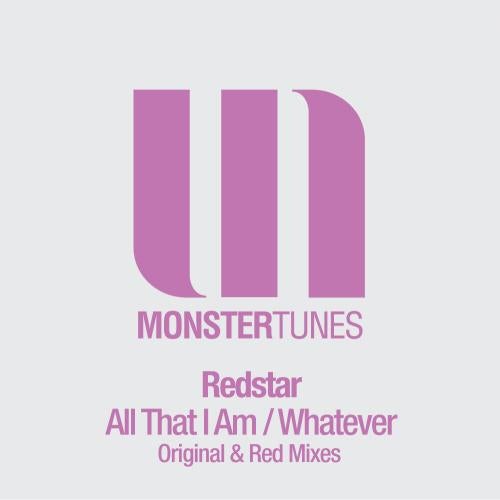 Release
All That I Am / Whatever