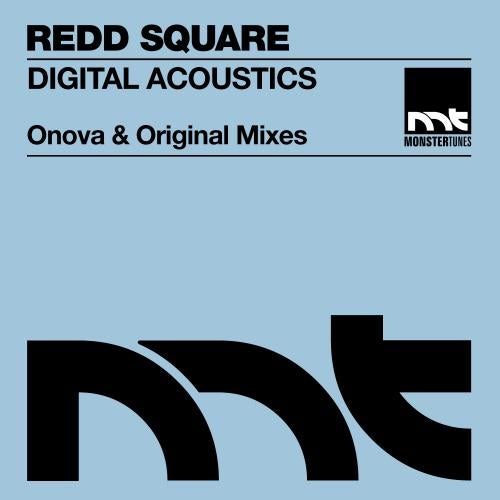 Following on in fine form from our successful 30th release, we have another debut from well seasoned artist Redd Square. Having previously released big club hits on Inferno Records with tracks such as 'In Your Hands' reaching no.64 in UK Singles Chart along with releases on Five AM Records and remixing Ferry Corsten, Redd Square is definitely an artist to check out whenever he delivers new music.

On this occasion we are glad to present a delightful summer track in 'Digital Acoustics' with gorgeous instrumentation and lush harmonic melodies that really bring out the smiles in the summer months. This track is an electro edged euphoric classic, with all the right elements to put you (and the crowds!) in the best possible mood!

On remix duty we've drafted in our favourite producer Onova for another fine delivery with an absolute driving belter on this remix, that is sure to rock even more dancefloors around the globe! Not one to be missed out!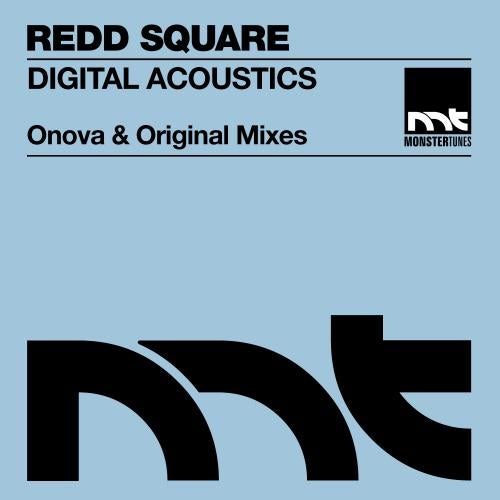 Release
Digital Acoustics