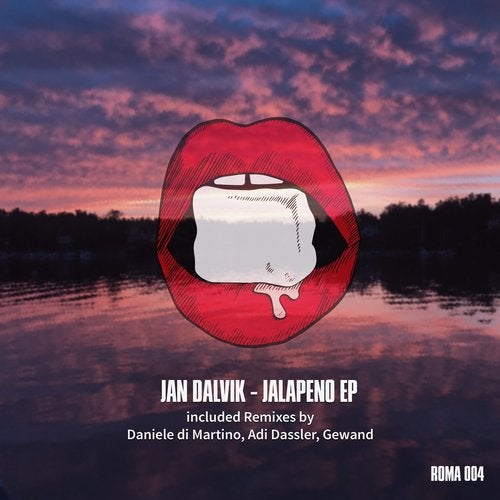 Jalapenos are commonly found as little green pepper slices in all kinds of Mexican cuisine. Jan Dalvik likes to cook. And he likes Jalapenos. And electronic music.

His recipe for the Jalapeno EP is as follows: You need a studio with lots of modular synths, a computer and an analogue mixing console. The first step is to turn up the volume to a medium level. Tinker at the modular system, until some interesting sounds boil up, then start stirring and mixing until all chunks are gone. Next, fold in some fat bass and sprinkle it with percussion instruments. Add some harmonies and knead until the track is smooth.

For the second course, lower the tempo a little, and mix in some oriental spices. Garnish with Euclidean rhythms.

Jan Dalvik shared his recipes with gourmet chefs Gewand, Daniele di Martino and Adi Dassler, who created three delicious remixes to complete the menu. Best served fresh on Romantica Records.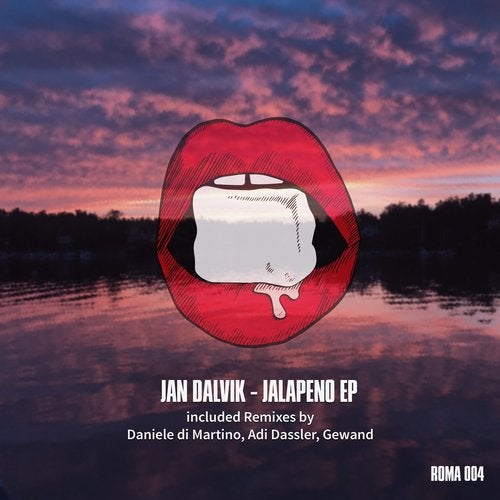 Release
Jalapeno