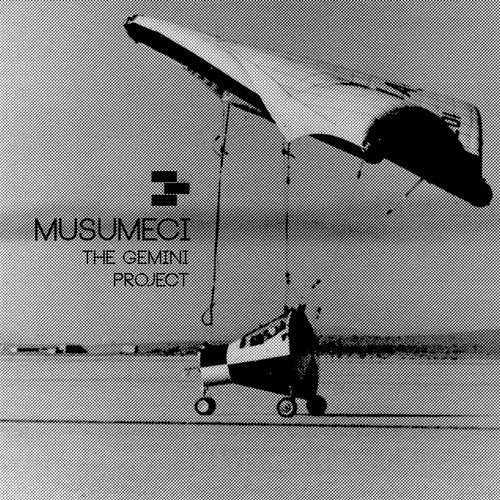 Release Date

2014-09-01

Label

Engrave LTD

Catalog

ELTD06
Musumeci is back on Engrave Ltd this time for a mini album concept inspired by Project Gemini which was the second human spaceflight program of NASA.
The objective of the Project Gemini was to develop space travel techniques in support of Apollo, which had the goal of landing men on the Moon. Gemini achieved missions long enough for a trip to the Moon and back, perfected extra-vehicular activity, and orbital maneuvers necessary to achieve rendezvous and docking.
Out of the metaphor we are talking about 7 'out of law' techno tracks that aim to prepare Musumeci for the landing on the map of international electronic music scene.

Opening 'I' (The tracks are named by roman numbers as the Gemini's spacecrafts) is an already tested dancefloor weapon: simple structure, infectious synths, basic drum patterns and strong rhythmic bass line. An overdose of 909 drum and melodic synth lead are the foundation of 'II' which brings more techno action. If you feel already to have a break this is the wrong moment, 'III' has just took off for a three orbits ride that will leave you breathless. 'IV' it's a nervous spacewalk, floating chords and straight beats from the first kick. 'V' goes more atmospheric and dark, trying to give back the mood of first week-long flight in the space while 'VI' complete the musical rendezvous introducing a big arpeggiato and powerful brass riff. 'VII' closes Musumeci's interpretation with a more 'dramatic' house feeling.

'Gemini Project' in a sentence is spacial electronic music with a genuine dancefloor attitude.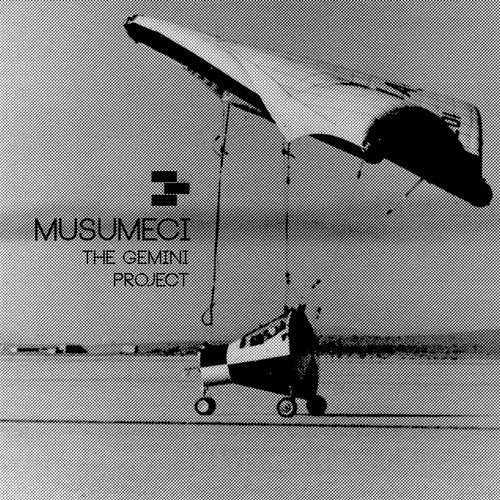 Release
The Gemini Project
Release Date

2014-09-01

Label

Engrave LTD

Catalog

ELTD06