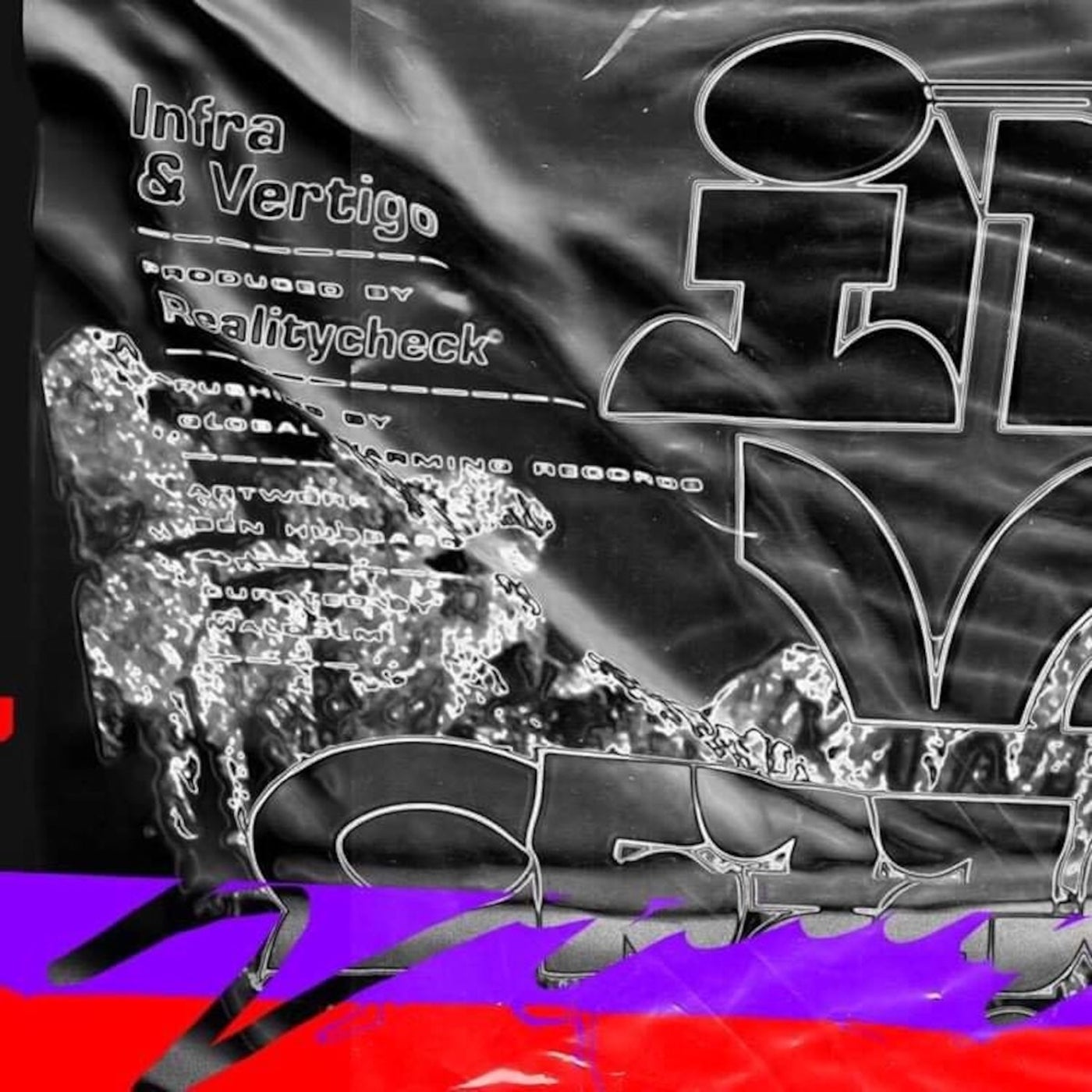 "Coming straight from the new generation of hyper-prolific bedroom producers without any blinders, French producer and DJ Realitycheck makes his Global Warming debut by pushing hard on the accelerator pedal. His latest project is a highly percussive 2-tracker ingesting dubstep, drill, ambient and techno into his own mutant body.

'Infra' is the kind of track that will stab you in a corner if you're not being careful. With its menacing basslines, subaquatic atmospheres, hammering percussions and hypnotic sound FX, this hybrid belter will resonate both at sweaty rap nights and underground techno clubs.

'Vertigo' is an homage to stepper reggae, blending its signature four to the floor heavy dub beat with aerial synths and post-trap rhythms. A truly refreshing sound to make you travel into unexpectedly soothing no-go zones.

The release is visually scored by Marseille-based graphic guru Ben Hubbard, responsible for previous disturbing Global Warming artworks from Jon Beige or Ouai Stephane. He's adding an extra layer of styles crossover, using a blend of video footage, graffiti, visual warps and collage to create a unique piece for each track.

Global Warming Records is run by Franco-British producer and talent seeker Malcolm, who imagines and shapes each project hand in hand with his artists. This will be the label's 16th release."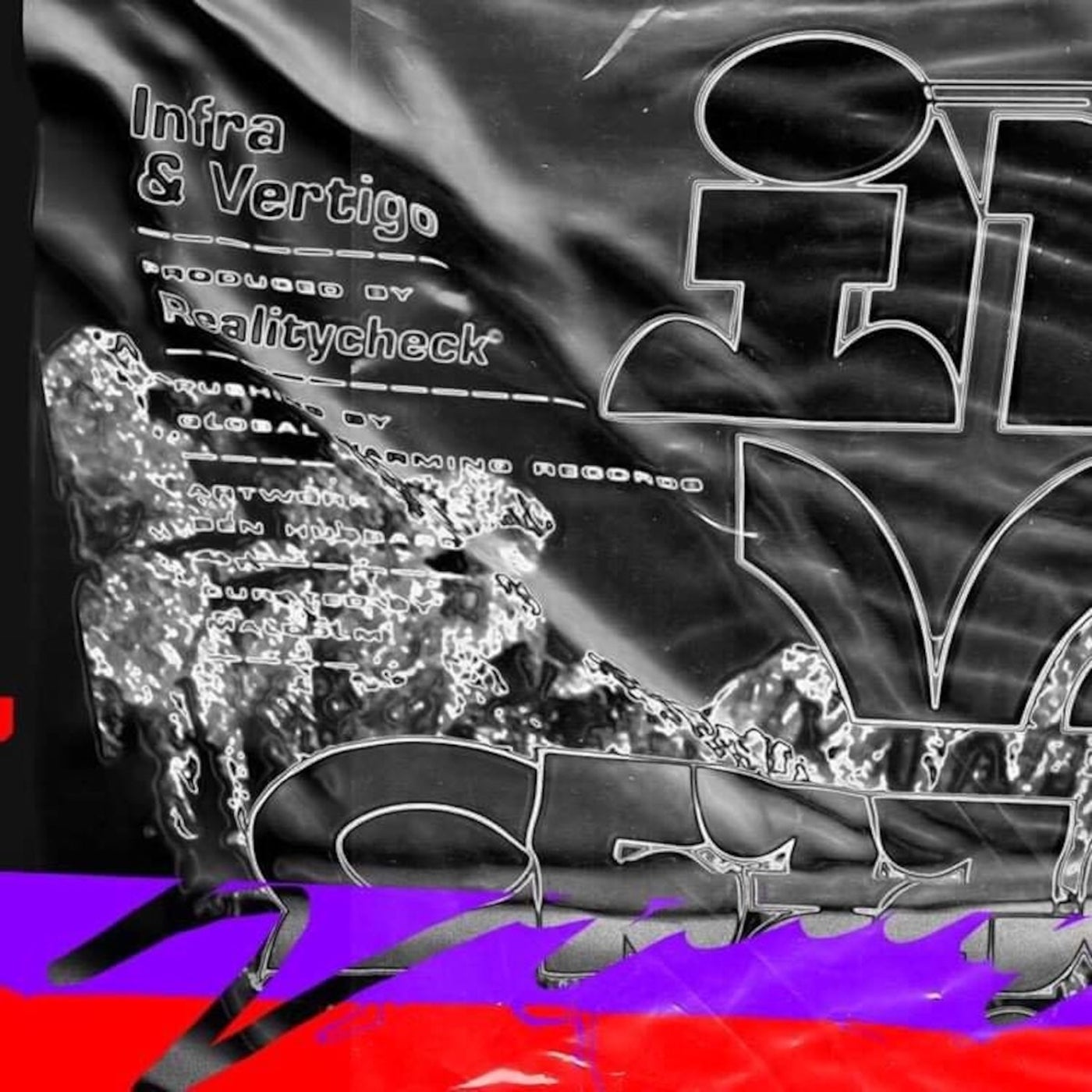 Release
Infra / Vertigo