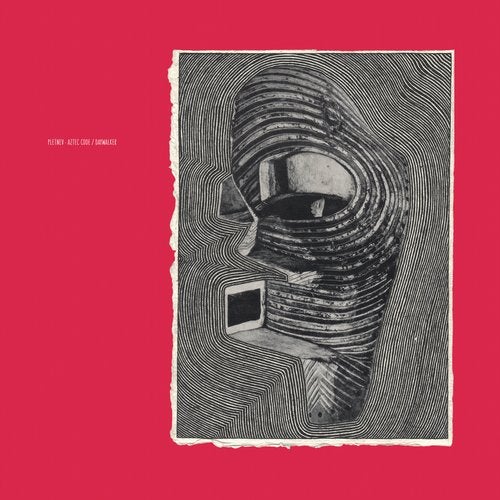 In recent times Alex Pletnev has been making his mark on the musical stratosphere with an array of works from from cold wave edits, through gorgeous adaptations of african and world music to tribal techno originals. He joins us as Pletnev for ''Aztec Code / Daywalker'', a 12" combining his abundant influences to take us to bizarre, far-off places.

''Aztec Code'' is a pure dance thing. Inspired by the fat kicks and live bass lines of the Big Beat era, Pletnev combines a jumping beat with african percussion and a charismatic vocal that seems to call out from between the palm fronds of somewhere steamy as we work up a sweat. Tenderly crafted with samples taken from almost 10 records, one-shots, drum layers and melodic licks are treated and mixed, giving rise to a warm, lush atmosphere perfect for circling a fire deep in the tropics.

On the flip, ''Daywalker'' is a completely original, synthesised outing. A sleazy lead line charms and slithers upwards between layers of syncopated tabla and a sultry acidic groove. The tune spins and twists around this central oriental theme, ever-evolving as layers of detailed percussion and ad-libbed melodies intensify the tone.

Sound artist Eva Geist joins Fleeting Wax label head Mehmet Aslan to spin "Daywalker". The pair create a sonic bridge between the two originals. Their hazy rework dubs out some electronic elements, adding contorted sound design, distant vocals, lofi samples and an italo leaning bass. A mystic incantation for spaced out late morning moments.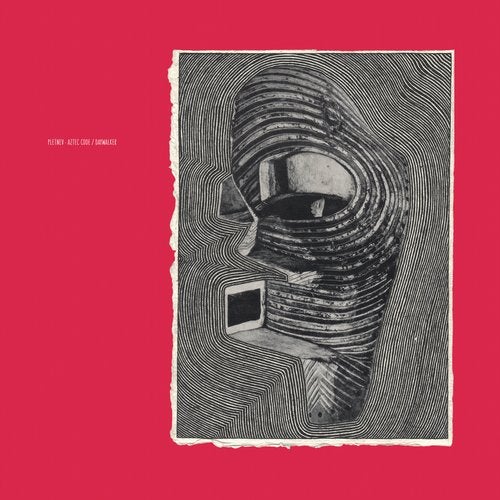 Release
Aztec Code / Daywalker