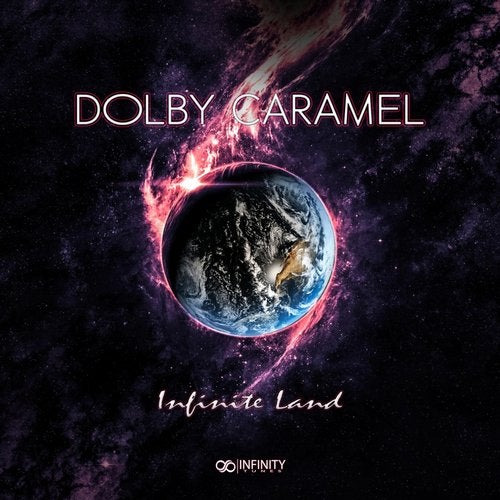 Infinity-Tunes is proud to present you the new Ep of Dolby Caramel!Alexander Skembris from Greece knows how to work his software and delivers a 2 track Ep, designed to attack the dancefloors of this planet.Alexander began his djing career back in 1998 in some local rock-bars of Corfu island town and it was back then when he discovered his pure love for psychedelic trance music. After a few years in the underground partying scene Alexander decided to give shape to his own vision of creation.
Both tracks from this package are a colorful journey through the world of psy-progressive trance and you will feel that from the first moment!The first track takes us to the 'Infinite Land!Comprising positive and energetic music, with combined and spacy bassline, melodic acid elements and a most effective touch of psychedelic influence!In the other hand his second track 'This Is Fairyland' with the polished sounds and effects, the beautifully crafted melodies and the functional grooves,are on such an impressive level that truly makes you feel that (indeed) you have reached the Fairyland!
Whatever the Psy-Trance scene has to offer in terms of young new talent, Infinity-Tunes will continue to pick only the finest cherries on the tree!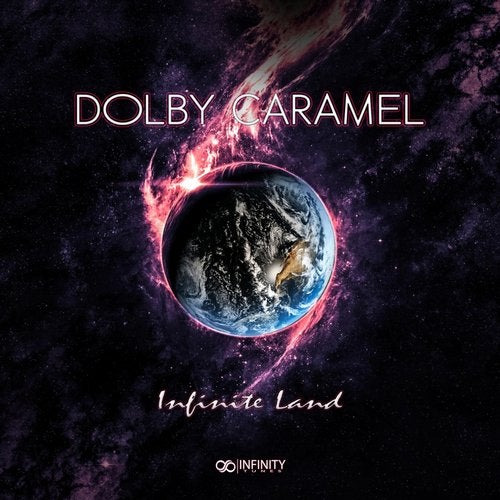 Release
Infinite Land