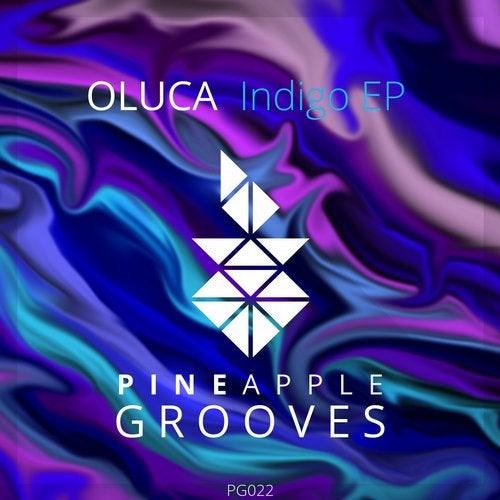 This wintry weather makes us long for those warm lazy
summer days. This next EP release from this Japanese
house producer and PG newcomer Oluca, 'Indigo', will
get you in that mood.

Indigo:

Smooth and jazzy, the natural warmth of maracas and hand drums heats up the dance floor in this super groovy tune by Oluca called "Indigo". This downtempo beat has just enough oomph to get your body moving, and enough chill factor to keep you enjoying your glass.

Nostalgia:

"Nostalgia" on the other hand of the EP by Oluca, is still quite warm, but definitely more fit for warming up the dance floor. The yang to "Indigo"s Yin. Oluca has the deep elements grinding low frequency bass with synth leads that are on point.

We hope you enjoy this groove!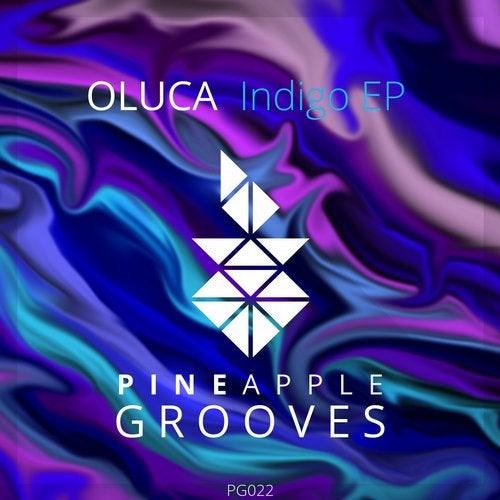 Release
Indigo