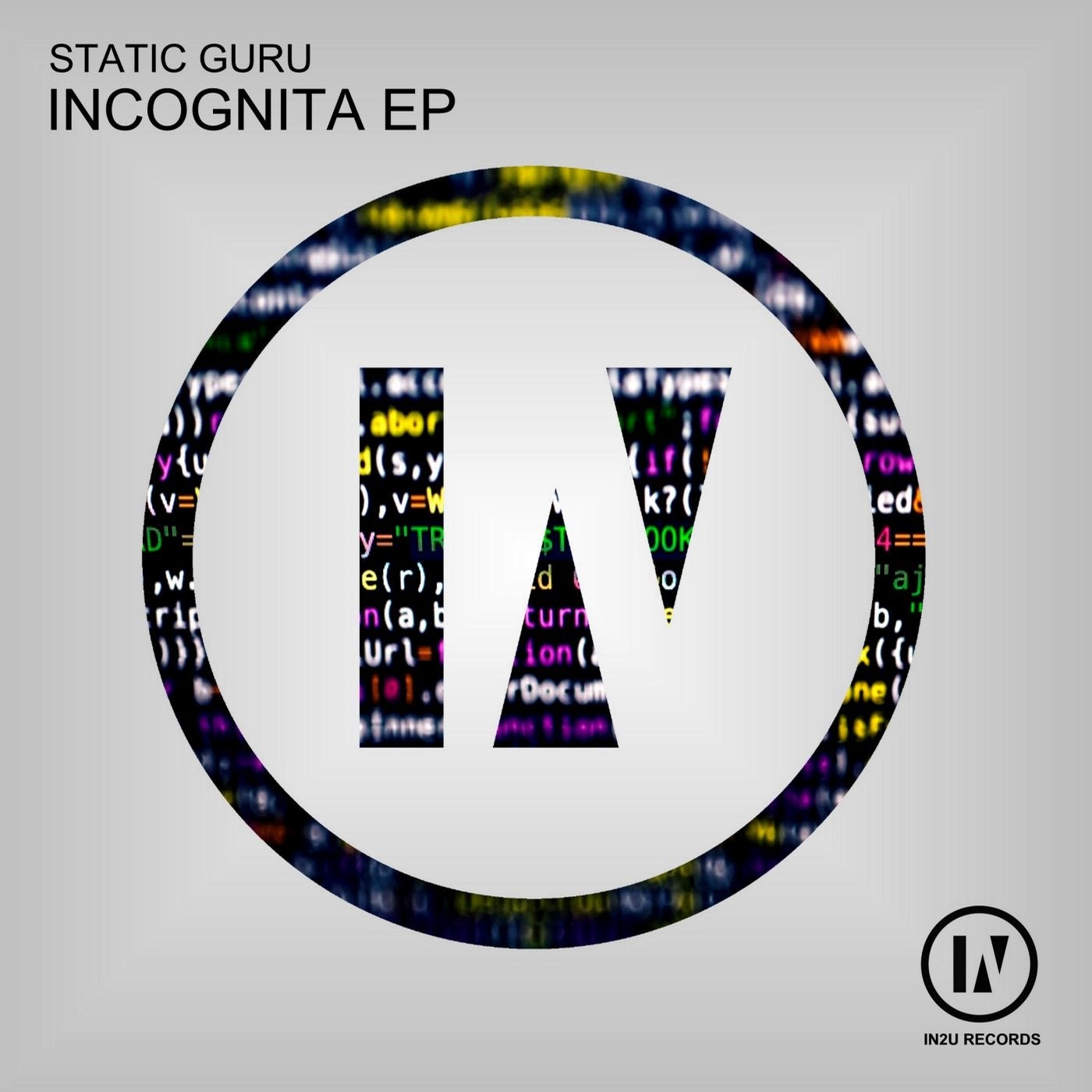 STATIC GURU - INCOGNITA [IN2U030]

Track Listing:
Incognita (Original Mix)
Need To Know (Original Mix)

Exclusive: 9th March 2020
Worldwide: 23rd March 2020

Mastered by NB Mastering.

We welcome back the Static Guru Duo to IN2U with this stunning Diamond Edition Release.

We kick off the release with the Featured Track Ingocnita, a full on Progressive Breaks Track, Deep Throbbing Subs and Basslines are the foundation of this amazing track, stylish as slick with amazing Synth tones and Atmosphere throughout.

Next up we have Need To Know, Re-Mastered from IN2U Sessions Vol. 2, this beautiful Prog Breaks track is uplifting, with amazing soundscapes, feeling and stunning breakdown.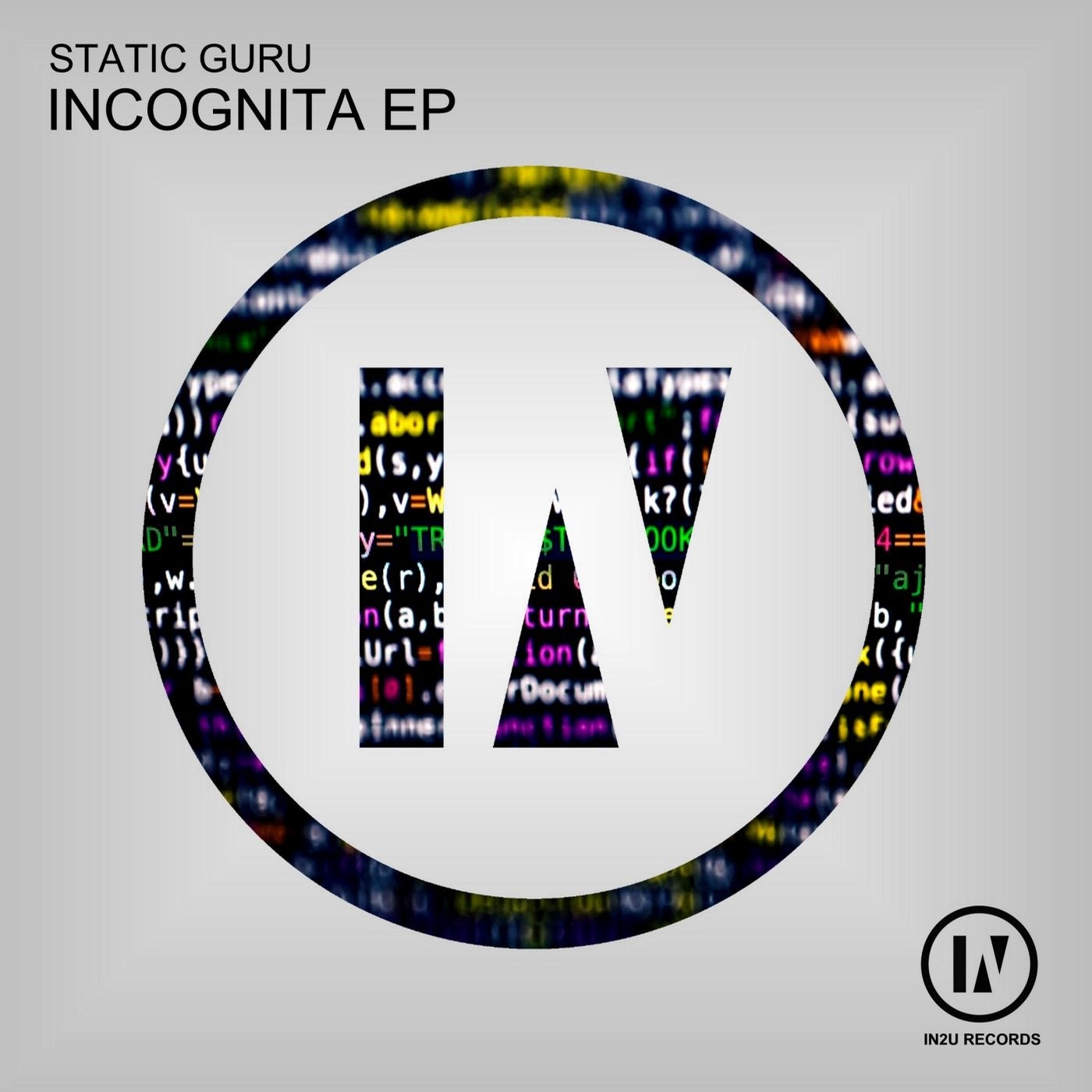 Release
Incognita