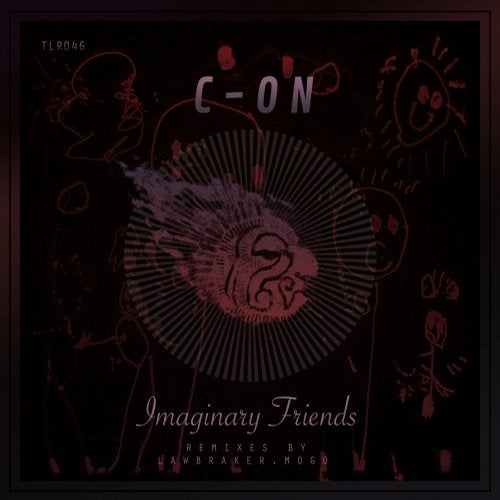 From Italy we present our new artist C-ON.

Imaginary Friends is the name of the EP for our release number 46, we have two remixes from the Argentine Bruno Ledesma A.k.a. Lawbreaker and afther few monts we have a special remix from Mogo.





"I try to disinfect
And sanitize my brain
Perhaps I won't be satisfied
Until I go insane"

-Richie Hawtin.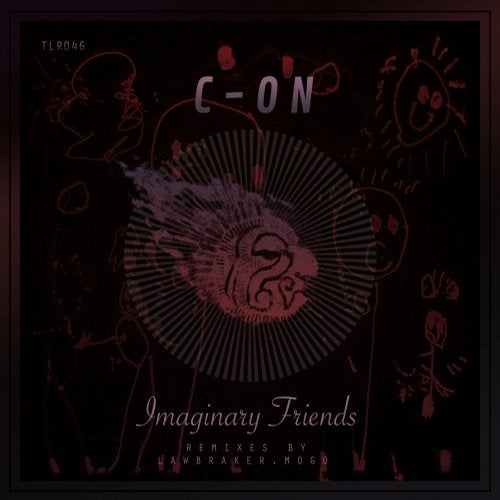 Release
Imaginary Friends