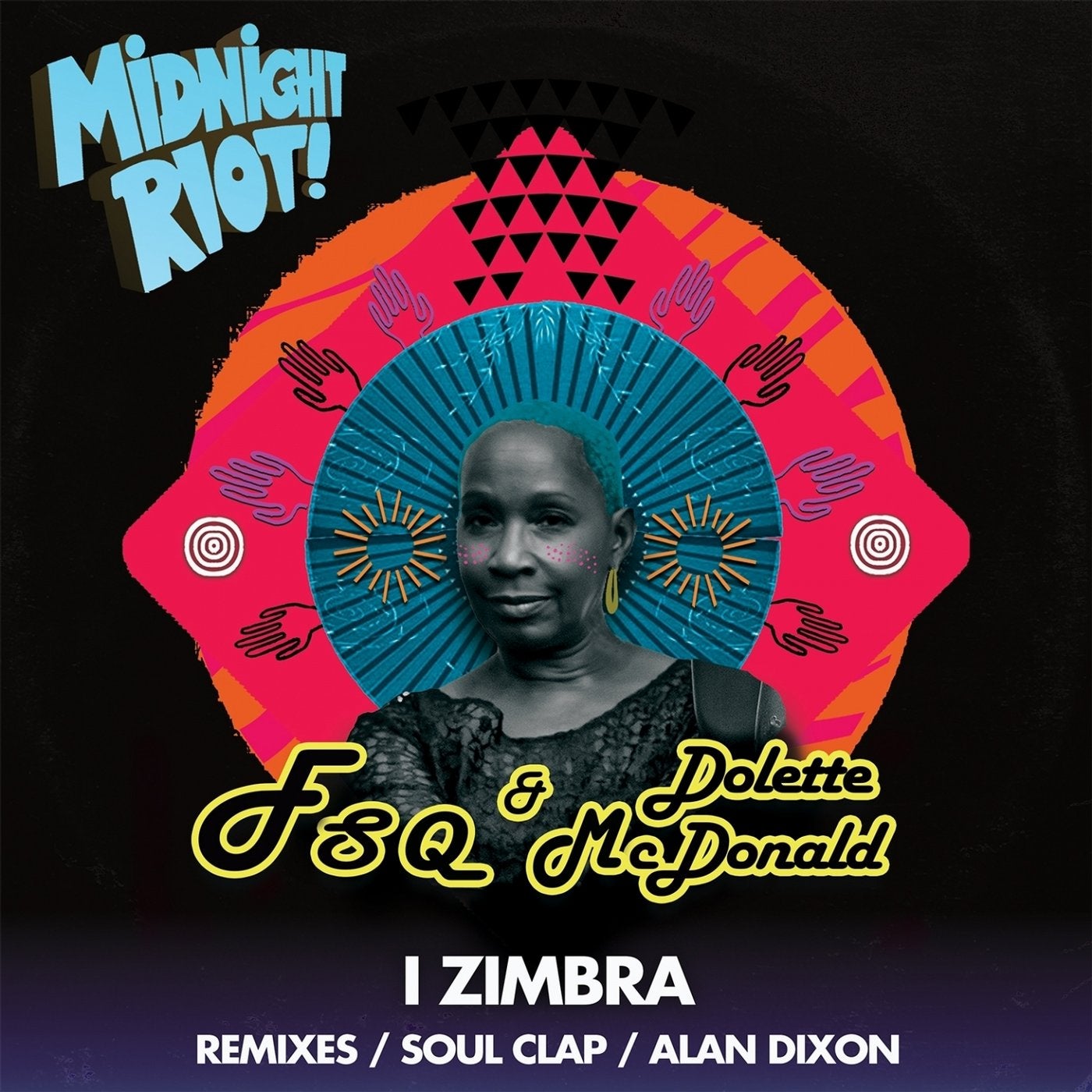 After the shift of consciousness in 2012, generations collided as Charlie and Eli from Soul Clap made contact with another very special duo; Chuck "Da Fonk" Fishman and Sa'D "The Hourchild" Ali. Chuck and Sa'D are one tentacle of the cosmic octopus which is the world of George Clinton / Parliament-Funkadelic.



This vitally important limb touches down in the worlds of Funk, Rock and R&B but also into Disco, House and the electronic beyond. Together with a roster of collaborators including Grammy-nominated producer G Koop, original Funkadelic bass player Billy "Bass" Nelson, Talking Heads and Sting vocalist Dolette McDonald, Midnight Magic's Morgan Wiley, Philadelphia's One Era and Michael The Lion, Angeleno Oz "Ozgood" McGuire, Bostonian Chas Bronz, Jamacalian David Marston and more, a supergroup of producers was established representing Funk, Style and Quality better known as FSQ! Lead by the mind of Chuck Fishman the FSQ remixes and reworks have always gone above and beyond.



Soul Clap launched the group in 2014 with the FSQ debut EP, "Zulu Congo Call" which got 9/10 in Mixmag and DJ Mag. Their remix work for other artists can be found across a variety of labels -- Midnight Riot Records, Jalapeno Records, Wolf + Lamb, Bastard Jazz and many other dance music indies. Their full length album will be released in the winter of 2019 on Soul Clap Records.

Sa'd "The Hourchild" Ali unfortunately passed away in the early summer of 2018. "The Remix Special" an album compilation of unreleased FSQ remixes of their Soul Clap Records label mates was released in Sa'd's honor with all proceeds going to his family.



FSQ DJ sets draw upon on their extensive catalog of remix and original productions and quality dance music across a variety of styles including funk, disco, house, northern soul, and their own brand of Sly and Robbie influenced new wave, dubbed "Caribbean Disco". FSQ members Chuck Da Fonk, Chas Bronz, and One Era carry the DJ torch for Sa'd Ali, who began in his career 1977 as a disco soul DJ.

FSQ's as a DJ duo has performed at major festivals like Movement Festival, Miami Music Week, Moonrise Festival, Voodoo Festival and important venues like Black Flamingo, Output, Cielo, Short Stop Los Angeles, LeBain NYC, Ace Hotel Palm Springs, Elbo Room SF, Eighteenth Street Lounge DC, Electric Pickle Miami, Hostal La Torre Ibiza, The BPM Festival, Kingdom Austin, BPM, Soho House-Miami, Santos Party House, Pianos-NYC.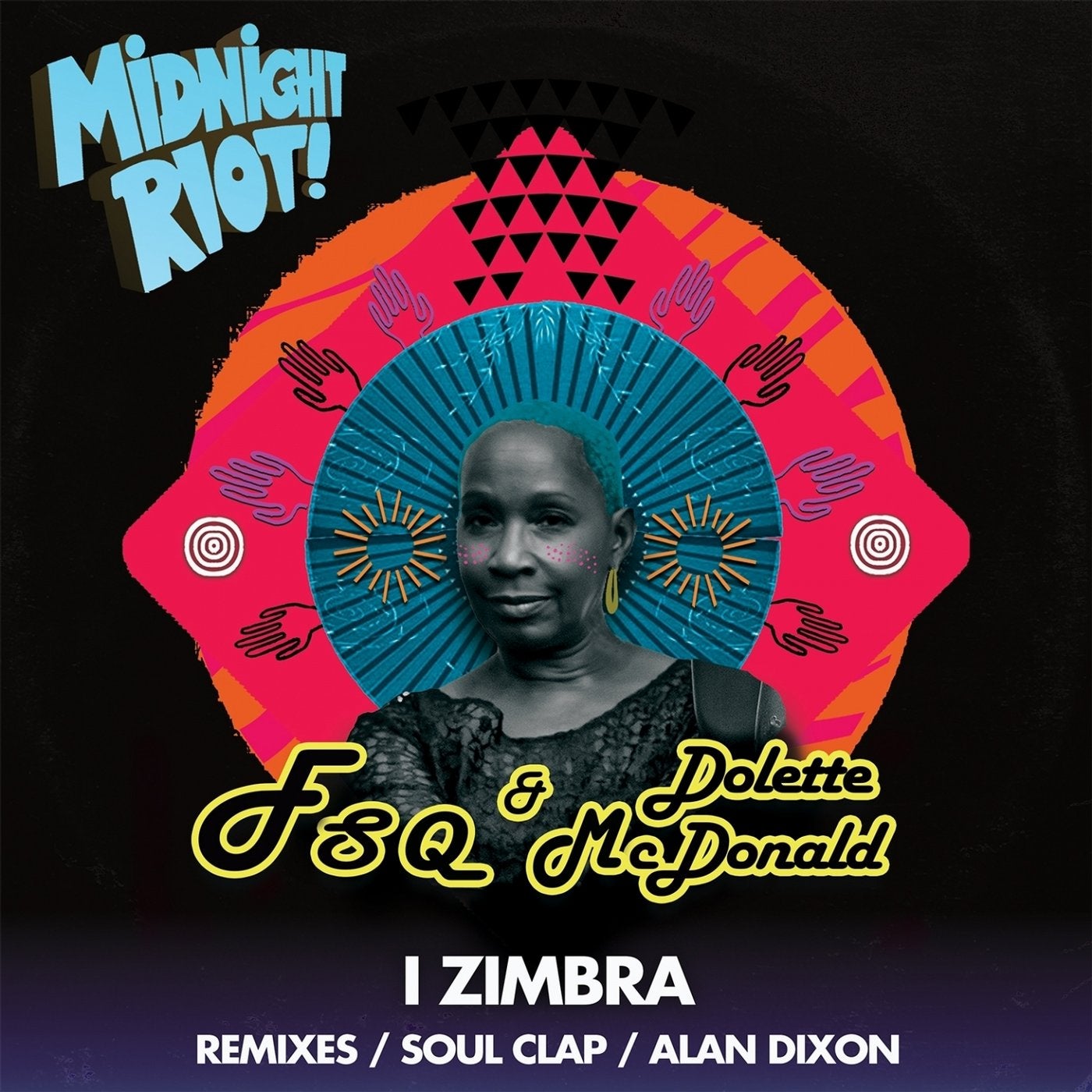 Release
I Zimbra (feat. Dolette McDonald)