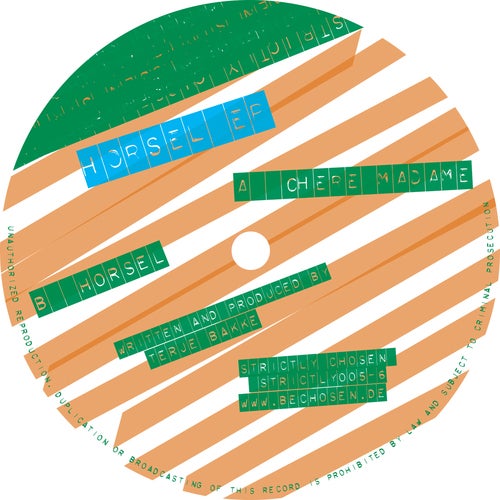 //support by:
Reboot, Robert Dietz, Einzelkind, Chris Wood, Meat, Dorian Paic, Chris Lattner, Antohny Collins, Tim Green,

Here we go again.Now, Strictly Chosen invited Terje Bakke.
The young producer from Norway surprised us with three interesting groovy Tunes and now we´re proud to present his Debut-Ep on Striclty Chosen! Chere Madame: Simple beat, surrounded by a groovin, subtil melody. The hypnotic vocalpart round off the package! Horsel: Drivin rythms, will make you go wet on the dancefloor, get in touch with the fresh Bakkesound! Coolcat (Dub): Hear the dubby housegroove and feel the smile on your face. Chilled tunes, ready for the beach, relax and listen!....For the deep side of life.....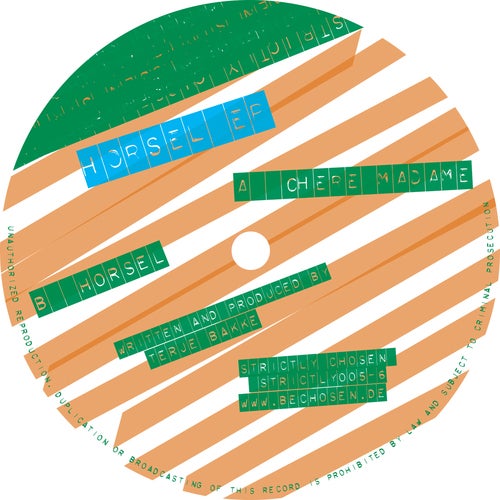 Release
Horsel EP