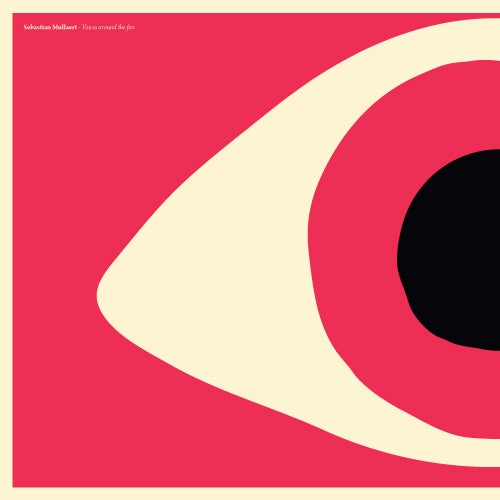 Mule electronic proudly announce the first release of sebastian mullaert solo.
this release is a single cut from the fist mix cd of sebastian mullaert aka minilogue.

The mix cd will be released at the same time with this single&new minilogue single on mule electronic.

fantastic swedish duo minilogue have released from highly acclaimed label like a cocoon,wagon repair,mule electronic and they became one of the best techno artist in the world.

A side,
title track of voices around the fire is a very similar style with minilogue.its hypnotic and groovy.this track will be a perfect dj tool for dark dance floor.

B side,
sebastian show his more musical side with this track.its aesthetic ambient house.it reminds thomas fehlmann or lawrence.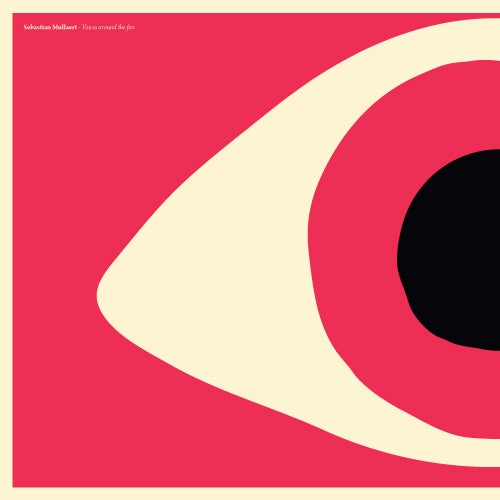 Release
Voices Around The Fire