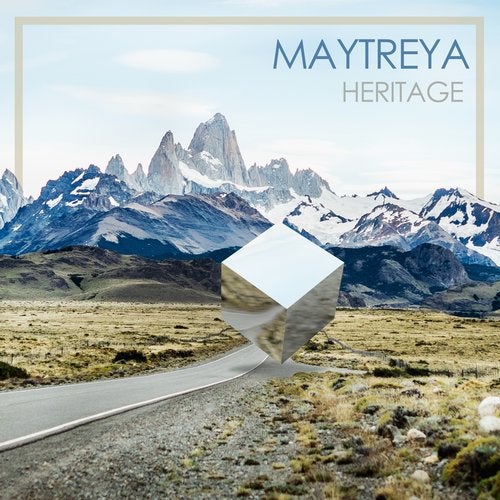 Debut album Maytreya "Heritage" - the vanguard musical project that opens the door to the world of mystic Shambhala from another side.

A productive DJ and producer from Moscow, Viktor Viktorovich - Italian fashion expert living in Florence, and one of the ancient Hindu culture natives - has reinterpreted Indian art and modern techno music.

To create "Heritage" album, where Russian soul, traditional eastern musical instruments and stories of Italian architecture meet, Viktor was assisted by outsdanding musicians: Pravin - the master of a Bansuri cane flute, a student of the famous Indian musician Harsh Vardan; favoured by connoisseurs of tabla, Anil Dixit - hereditary Indian percussionist, the son of Pandit Mon Mohan Singh, the legend of classical Indian music.

The album cover picture taken by Lena Bam design by Alex Gex, Alex Koma.

Contemplating the emptiness, go forward.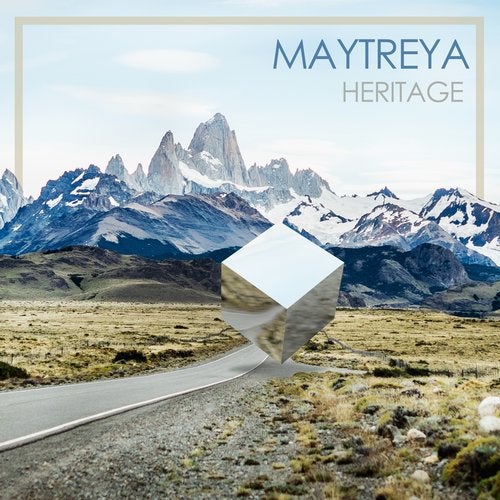 Release
Heritage