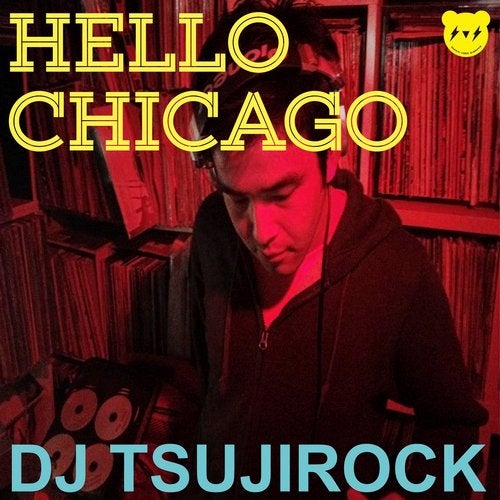 DJ TSUJIROCK (a.k.a Smokin Vibes) is a DJ/Producer, started his DJ career in Osaka from late 1990s, has shared the stage with such wide-ranging DJs as: Chip-e, DJ Ageishi, DJ Yoku, Naoki Kihira, Chikashi Ishizuka (SU-PAKA-PU), DJ ISE and others.
Not only playing in Kansai area, DJ TSUJIROCK has also showcased in major cities in Asia, including Tokyo and Shanghai.
DJ TSUJIROCK has expanded his fields to composing, releasing Platinum love in 2003 and Morningcall in 2009 on his own label, and he also has been producing tracks for many other rappers and singers. Hes holding multiple residencies at venues and events nowadays, such as HOUSE REPUBLIC at MUSE (Occasional), WEEKEND JACKIN LOUNGE (Occasional), and more.
DJ TSUJIROCK is the one of the leading DJs on Jackin House scene in Japan, and his unique performance style, based on Jackin House with a mixture of Deep House and Tech House, is greatly appreciated by its audience.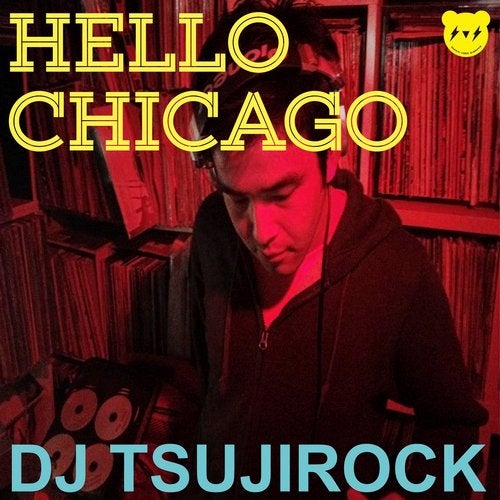 Release
Hello Chicago