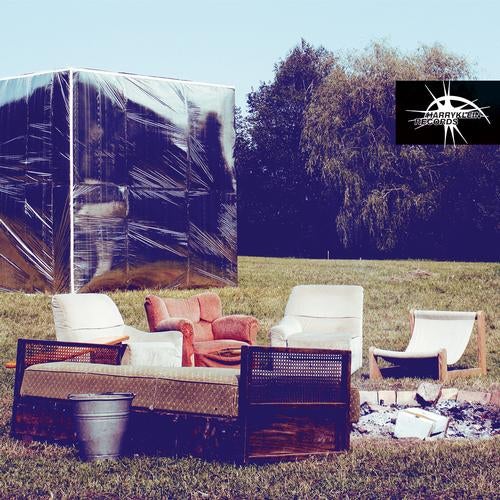 Illegal open air events have always been an important part of House & Techno.The contrast to a dark club usually gives a party under the sky its own special charm. Therefore it is not a surprise since decades that small groups of enthusiasts meet up at beautiful places surrounded by nature or in the middle of a city, build up a fat sound system and dance until the police shows up! Rave!

DJ W!ld - Rua Augusta:

Jacking from the get-go, W!ld launches Harry Kleins 6th installation with a mischievous, bumping dancefloor groove. Think mediterranean beachside, rooftop, murmuring city streets at dusk or whatever sets your perfect summer scene. After teasing for long enough with that fresh drum kick, the track takes flight. Playful, melodic chords and a freaky vocal to funk the senses. Did I call my mother?? Maybe, before the sun goes down

DJ W!ld - Beat Numero 1:

Beat Numero 1 is characterised by W!lds darker side and is set spinning on its axis by a higher worldly vocal. Suddenly you are propelled into an abyss of rolling bass, a dark and mysterious place that you cannot escape from. At least for a little whiletime is unlimited, time is undefined. More of the unexpected, the track changes course and elevates, breathing deep, light-as-air chords. This sweet dreamy delirium never lasts long though, phasing back into the deep, the divine prophet returning to set the mood once again. A sensual journey.

Seph - Moon Flare:

Known for his diverse sound palette, Seph doesnt delay in delivering this powerful number. A flare is defined as a burst of light used to communicate or illuminate. Arching and cascading through the nights sky, this beauty burns, erupts and intensifies as each element combines to create an epic, dubby, lunar soundscape. Castaway. Driving hard, penetrating deep. An explosion of brilliant white light warms our spirit.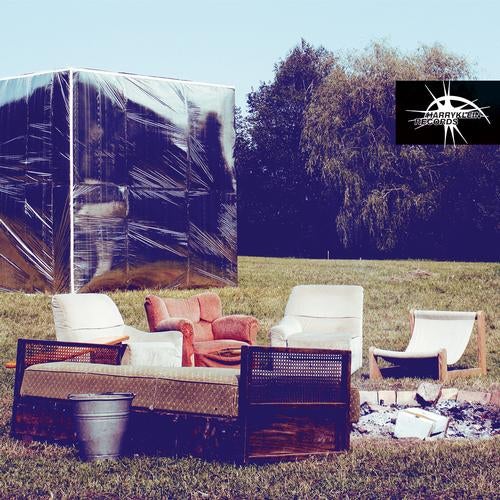 Release
Harry Klein Records 006