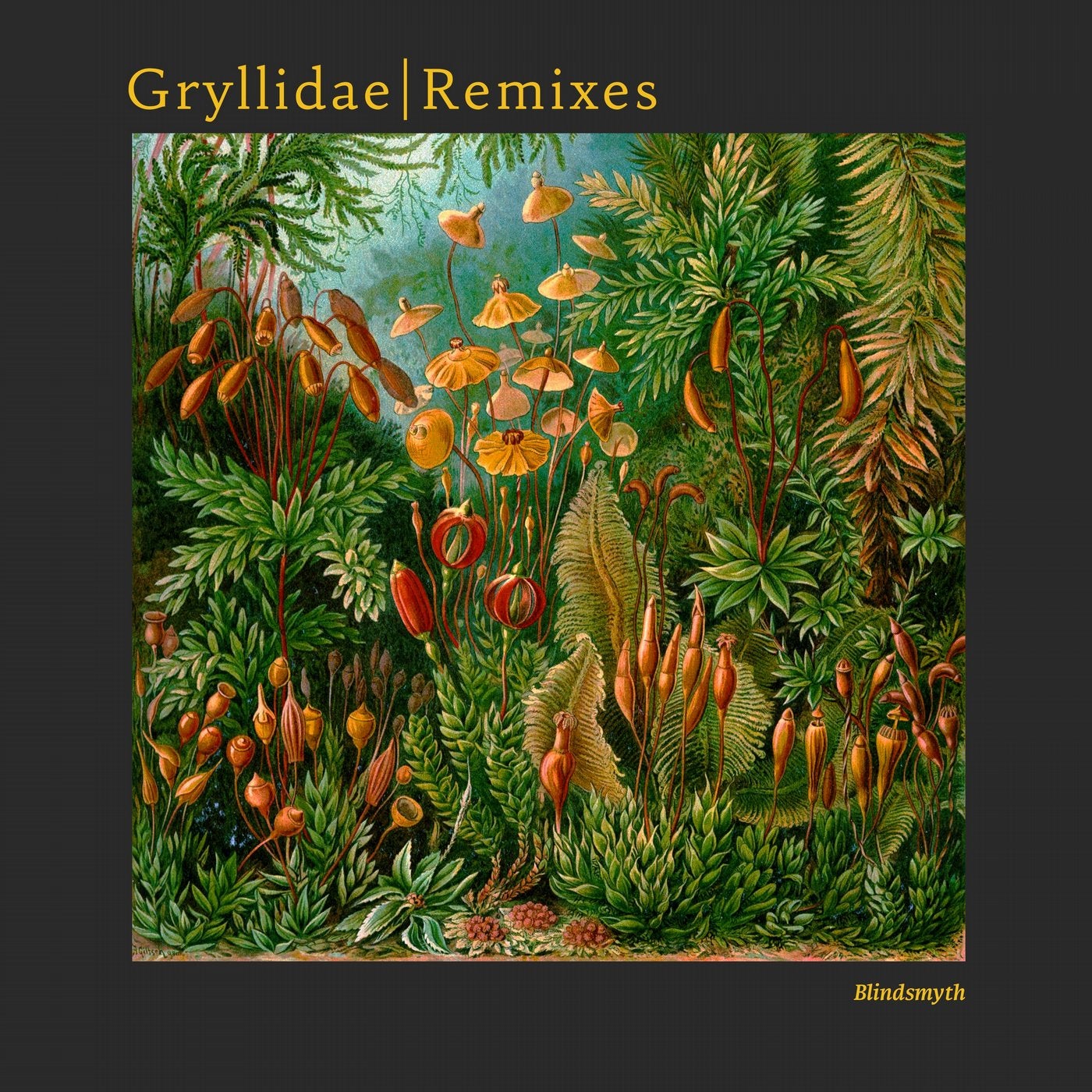 Hype
"Gryllidae" by Berlin-based talent Blindsmyth, which we released in this year's May, is one of those tracks, whose distinctiveness touched us immediately. A genuine summer track, unfolding pictures of people dancing barefoot on soft grass at picturesque open-airs before our inner eyes when we signed it in late 2019. But then, as we all know, things came differently, with no open-airs, no festivals and no parties where this track could have been played. It's magic however, is still present, with good streaming numbers proving that this track is something special indeed and worthy of further attention.

For this reason we would like to give it another push with two interpretations, one by Pampa Records regular Dave DK and one by Connaisseur's Offenbach boy band Shayde.

Dave's remix concentrates the storytelling original into a more toolish approach with a shuffle groove, while Shayde redresses it into deep and touching early-morning epicness, full of unexpected twists and turns.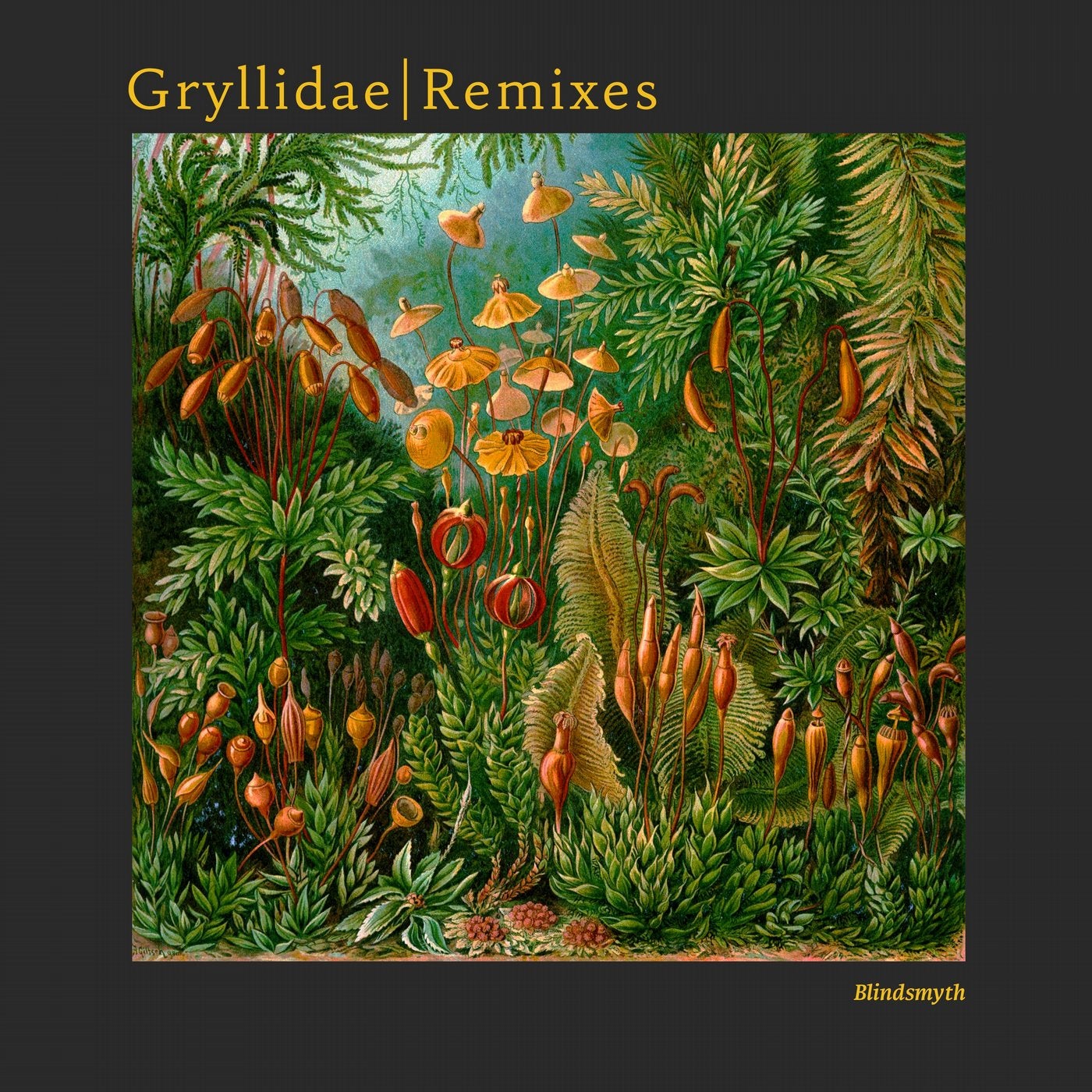 Hype
Release
Gryllidae Remixes