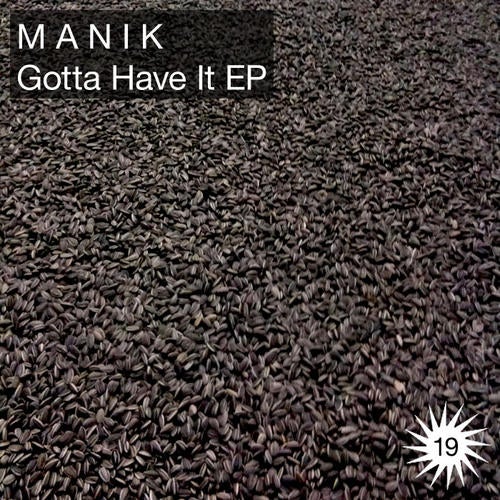 Well I'm sure you'll agree the last few months have been simply incredible for Dark Energy. Its been a non-stop roller-coaster for the label! November saw Milton Jackson win a twenty pound Asda voucher in the Readers Digest xmas lotto, Dark Energy got mentioned in at least three separate tweets and then in January Shur-i-kan almost released a track. And of course who can forget those amazing releases by likes of Dixon, 808 State, Kid Creole and Susan Boyle vs Basshunter ... though thinking about it now we might have imagined those.

So to top off an incredible eleven and a half weeks, we are chuffed to welcome talented producer and part time badger baiter Christopher Manik to Dark Energy's sweaty folds. It feels like many many months since we signed this EP, and thats probably because it is. Regrettably a recent addition to the our standard artist contract stipulates that Venus and Mars must be in strict alignment before we can release a track. By that calculation the next available slot will be the year 2083.

Even more remarkable is that there is a remix by Shur-i-kan and Milton Jackson on the EP - all of which seems to prove that the ancient Mayan prophecy is correct after all, and the world will indeed be eaten by a gigantic ginger kitten.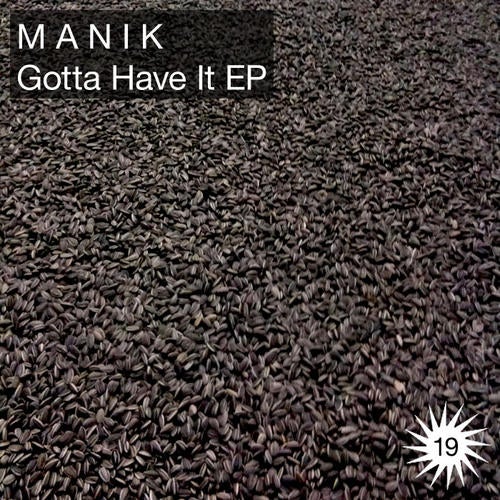 Release
Gotta Have It EP