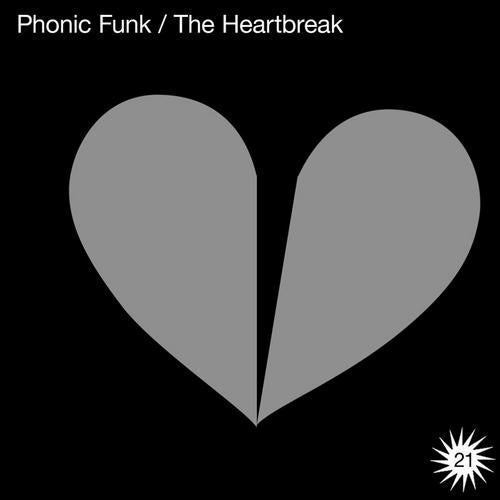 We welcome to Dark Energy a fine young producer of the name Phonic Funk who hails from Netherlands a small country much loved for its cheese.

The title track is powering monster of a deep house track that will sure have the dancefloors going cra.... sigh... err... look its late and its the cheese I really want to talk about here.

I love cheese. God, I love cheese.

I once killed a man over cheese. I choked him with a garrote of cheesestrings for eating my last edam.

If I had to choose between a delicious slice of Haloumi and saving my dear old granny from a burning building I'd chose the Haloumi - tenderly toasting some against my once family member's charcoaled remains.

There I said it. Live with it.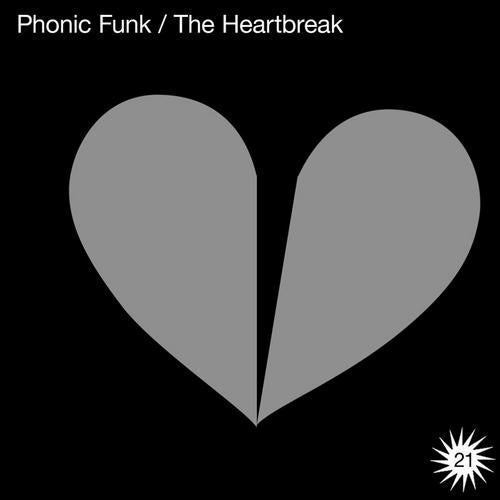 Release
The Heartbreak