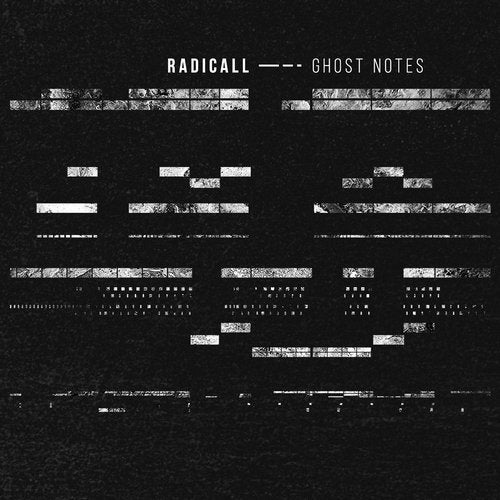 Absys Records kicks off 2015 with new realease from our long time companion, Radicall. "Ghost Notes" is his second studio album, first since 2010's well acclaimed "Emotive" that our most diehard followers surely remember. Preserving his significant style along with contributions from Satl and Nfunk, album is comprised of ten rolling, uptempo tracks embracing different frames and atmospheres. Mastered in Poland by Water Drips. Coming with unique artwork from Yak, "Ghost Notes" is going to be released in March, with promotional vid to "Silent Voices" by My Home Production coming straightaway!

Written, arranged and produced by Krzysztof Golinski.
Track 1 featuring Adrian Rybka.
Track 5 featuring Ricardo Valdes.
Mastered by Water Drips.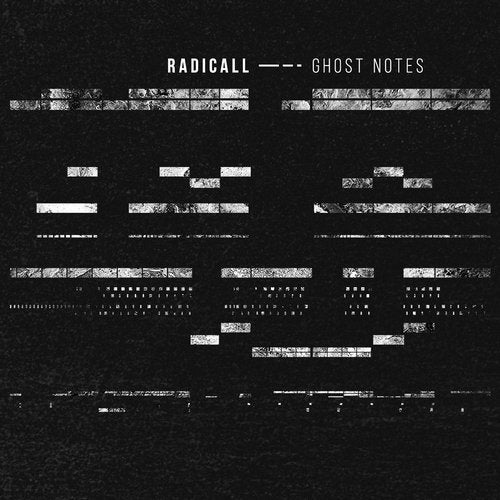 Release
Ghost Notes