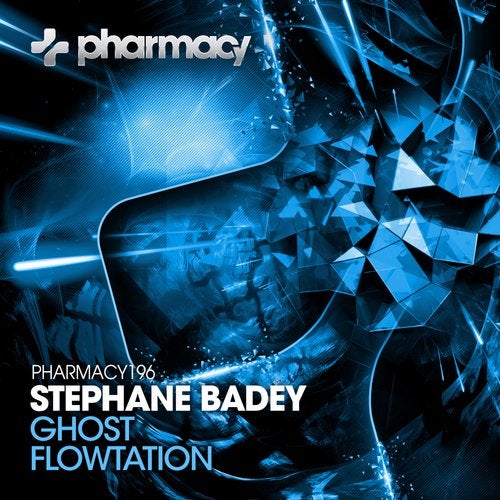 French producer Stephane Badey was one of the first artists on Pharmacy and has grown in leaps and bounds over the years. His sound and artistry in the studio has matured as he effortlessly progressed thru trance, tech trance and psy.

The backbone of every great track is the bassline and Ghost has an infectious groove that is guaranteed to get every body moving. Stephane cleverly introduces a dubstep influenced growling melody in the breakdown and effortlessly evolves it into a lead line that takes the track to the next level after the drop.

Flowtation is a goa influenced psychedelic journey with a rolling baseline, arpeggiated melodies and slinky acid lines. The breakdown is where things get really trippy with plenty of psychedelic weirdness to fry your mind. Then it drops back into the safety of the slinky melodies and your return to familiar sonic awareness.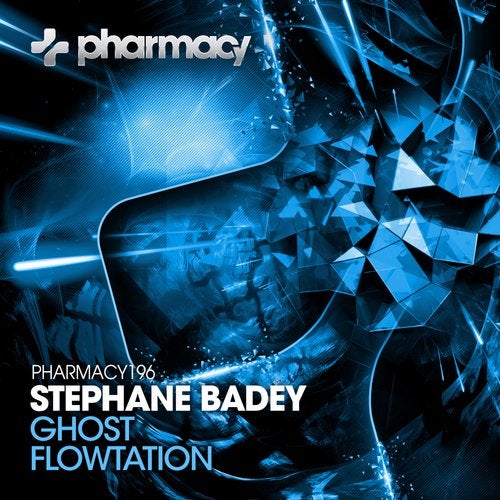 Release
Ghost / Flowtation