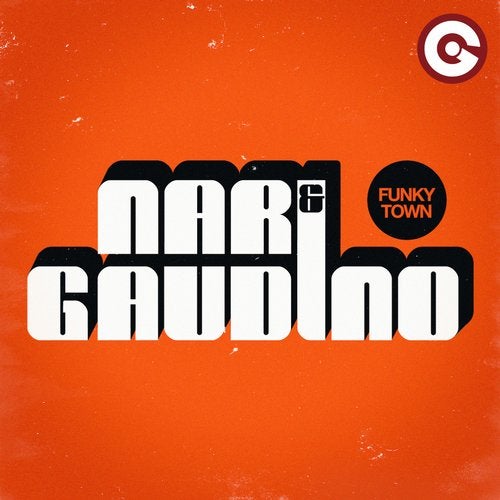 Release Date

2018-12-17

Label

Ego

Catalog

6788
Talk about movin', gotta move on, Won't you take me to FunkyTown!

Later on "Together" on EGO its time for "FunkyTown", new collaboration between Maurizio Nari and Alex Gaudino, both Italian dj & producers well known in the international scene thanks to their successful projects. Maurizio had an enormous hype thanks to Nari & Milani duo, recognized worldwide with the hit "Atom" played by Swedish House mafia among others. Alex is responsible of huge hits like "Destination Calabria", "Im in Love (I wanna do it)" and "Watch Out".

This new remake of the classic "Funkytown" comes from the namesake funk/disco track by Lipps Inc., released in 1979. The original song, written and produced by Steven Greenberg, is considered one of the latest huge disco tracks of the 70s and it reached the first position in many charts all over the world.

Ready for a new big one?