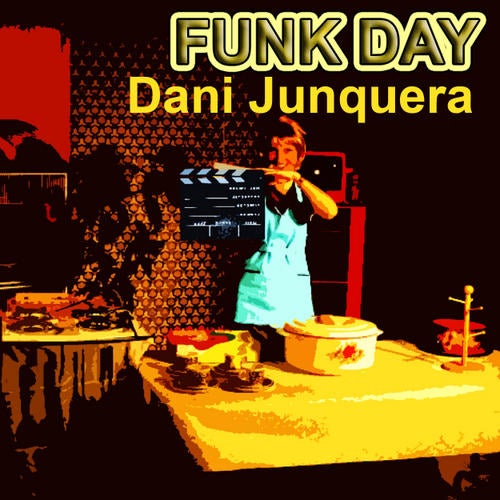 Release Date

2010-02-02

Catalog

BR1005
FUNK DAY EP (BR-1005)
The debut release from Dani Junquera, Funk Day, is a DEEP, sensual and Jazzy trek into Balaeric House Music with a touch of Chicago! Flutes, Horns and more make this journey a pleasant one whether you're in a lounge, club or in your car on a long drive.

Dani was born in 1985 in Gijon, Spain. He started six years ago, listening and mixing music coming from Chicago. House and Deep and funky were styles played in his sets (Kerry Chandler, Dennis Ferrer, Mylo, Funkstar, Michael Gray, Jesse Saunders).

Over the last few years, his style became more diversified. Electro and minimal were the flavor of the day so he began to open his dancefloor up to just good House & Electronic Music. He became the resident in the Doblon de Oro, Semana Negra Gijón Festiva participation, Merendero Cortina (2004/2005/2006), Café Dam, Discoteca El Jardín, Museums (Laboral Centro de Arte y Creación Industrial 2008 Anniversary presentation), Hotel Cocktails, Paint exhibitions, and a lot of collaborations with Abierto Hasta el Amanecer association (AHA) young association for an entertainment without Drugs and Alcohol.

Danis feelings are strong for music and culture Mixing is an art, you have to be dedicated and perservere. Dani began to take courses which allowed his passion to become professional, enrolling with AHA in Dj courses. Second stage starts with the main idea to get his own sound, with which he could transmit his way to live and feel the music.

Funk Day: Deep, Jazzy & Vibey with Balaeric sounds to sooth the savage beast! Traditional flutes set it off!
Bailando En La Arena: Old Skool vibe with new skool electronic soundz make this a must have for any DJ
Golden Metal: Deep & Jazzy! The Saxophone will take you to the stratosphere!
Once Upon a Time: Deep & Sexy with organic sounds to mystify!

On the "FUNK DAY," Dani Junquera delivers some Deep, funky, groovin, sounds that will be sure to ignite the Dance Floor, Power Radio and Mix Shows.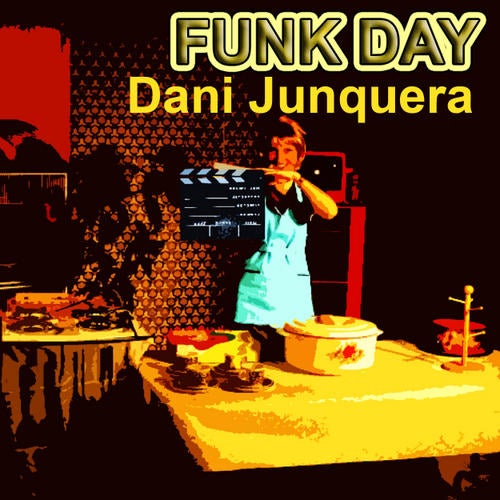 Release
Funk Day
Release Date

2010-02-02

Catalog

BR1005