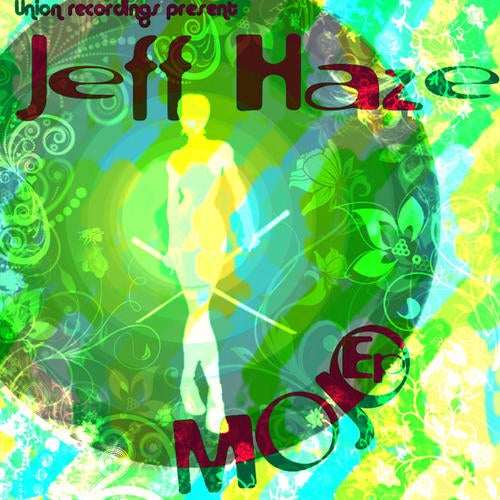 Does anybody read these? If you are, then get ready for some top QUALITY deep house music. Jeff Haze made his debut a couple of months ago on a label called Motion Music. Before that he was basically unheard of. When his tracks came across my desk, I knew he was destined to become the next artist on Union Recordings. His music is on par with many great producers.

I'm especially excited by this release not only because the music is top-notch, but because the quality is top notch. I vow to you, our faithful consumers, that from now on Union tracks will be mastered to the fullest extent of perfection! That means ears will be thanking us all over the world. Just check out the smooth quality of sound coming from these tracks and you'll see what I'm talking about!

With the success of J Caprice's EP Midnight in the Park, I've decided to ask him back for another round of production, this time with fellow comrade as: High Maintenance. The track Mojo is a searing Disco jammer that is sure to burn floors all around the globe. I have to applaud the guys from High Maintenance for taking this remix up a notch and adding a great vocal line. Mojave has an intoxicating sax vibe that will take you back to the haunting days of jazz! Last but not least, Tech Sergeant is an irresistible anthem that you CANNOT PASS UP ON. It reminds me of those good old days when I'd stay out all night partying, drinking, and doing all kinds of weird shenanigans with my friends. Oh wait, that was last weekend! DO NOT SLEEP ON THESE and grab a full copy of the Jeff Haze EP; it truly is a Union milestone. Stay tuned next time for another EP from Union by the artist Jagantha. Till then, ciao.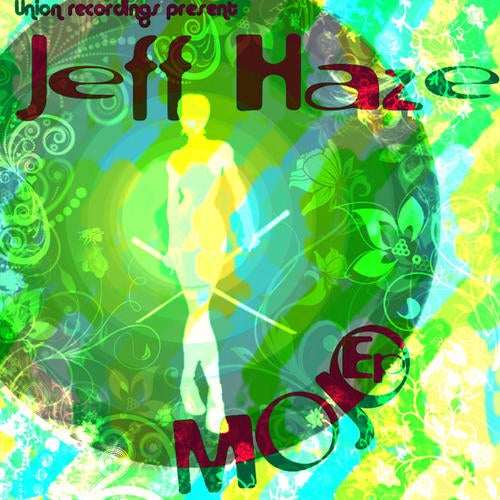 Release
Mojo EP