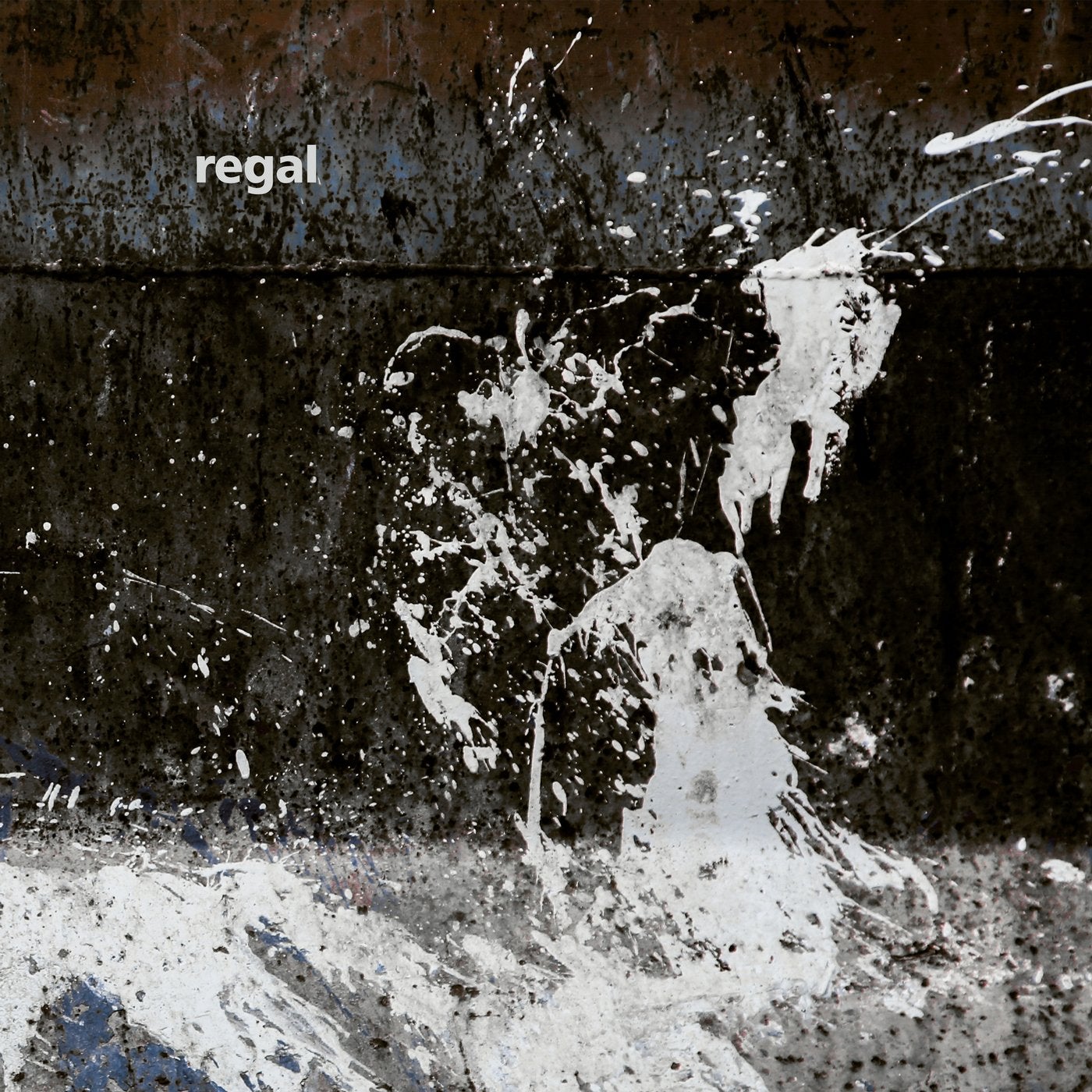 Release Date

2016-11-28

Label

Figure

Catalog

FIGURE82
Having earned himself the status as one of Madrids hottest techno-exports, Regal is back on Figure with a special EP comprising both new works from him plus two creative re-interpretations by none other than Radio Slave.
Original and remix rub shoulders on the records A-side, both revolving around its enticing vocal hook. While Regal employs a skipping beat and skittish percussion to conjure up an air of mystery, Radioslave crawls down further the rabbits hole and uncovers the tracks slumbering lunatic qualities.
On the flipside Regal is back in full control, albeit this time operating in a framework a tad more housy than usual: snappy snares slice up the bubbling acid-line on the fast whirling while its eponymus vocal sample ironically asks Did you see it?. Equally aptly-titled Slab barges right in, wielding hefty drums and a bassline that oozes groove out of every loop.
As part of the digital release, the EP comes with another atmospheric Radioslave-rework of From Other Sounds, leaning on the ambient and heavy on the subs - one for the headz!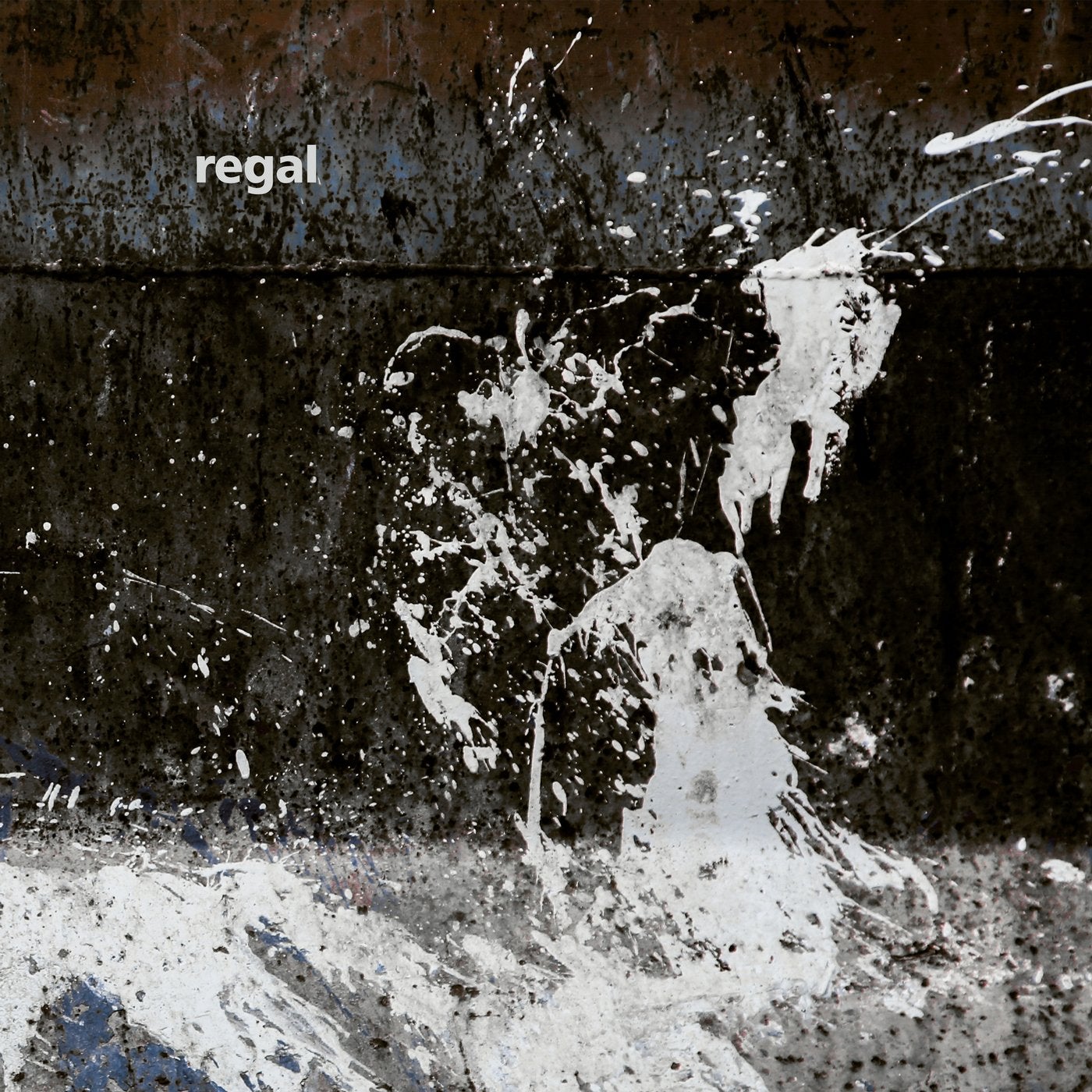 Release
From Other Sounds
Release Date

2016-11-28

Label

Figure

Catalog

FIGURE82