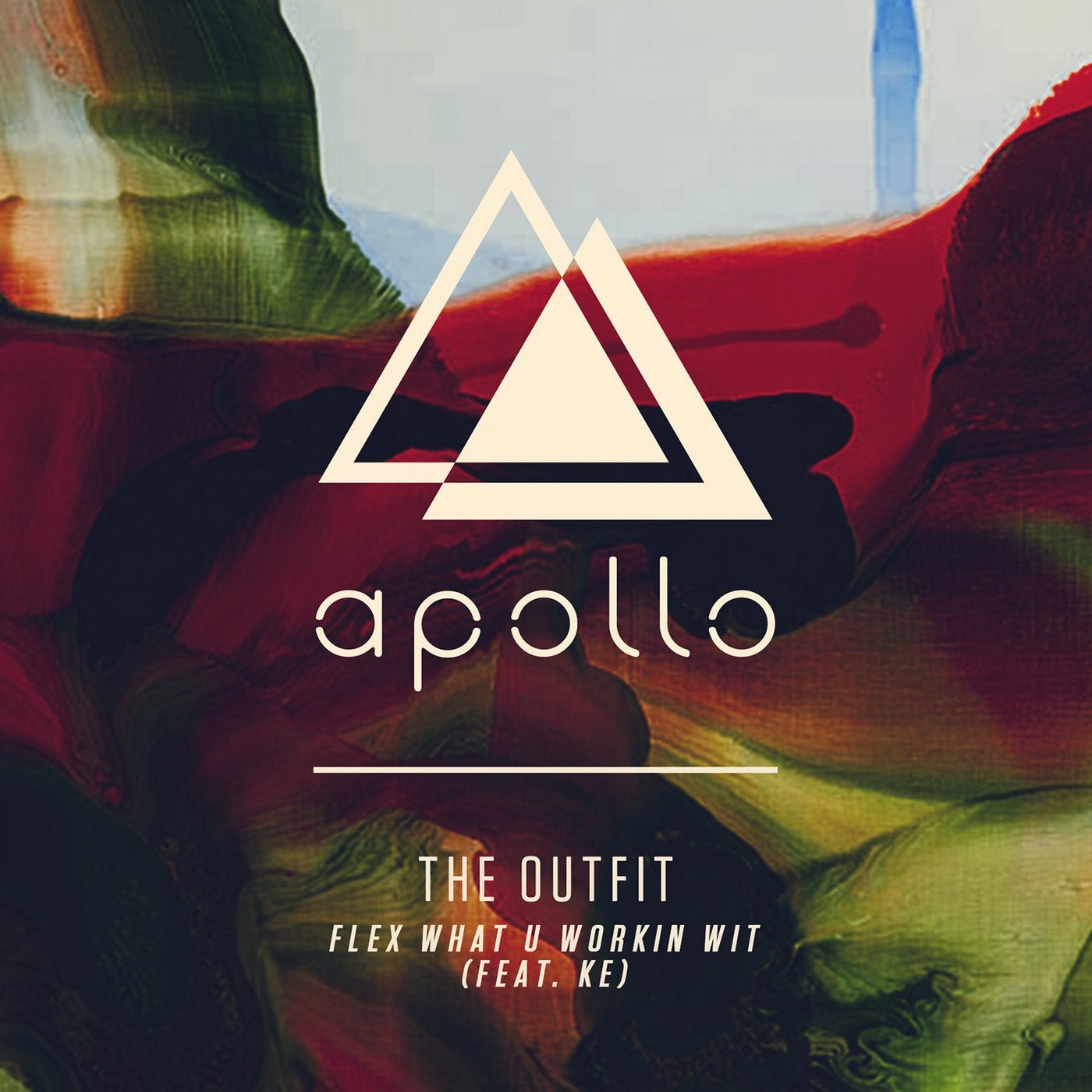 With keen anticipation, the Chicago house jack The Outfit is back on Apollo alongside Windy City teammate, KE aka Kid Enigma, from the city's south side. KE has been taking the scene by storm with recent appearances on labels such as NONSTOP, Great Lakes Audio and Moulton Music to name a few. This release pulls out all the stops and puts the rhyme right where you want it. As heard in heavy rotation with DJ Heather and Mark Farina, the official release is finally here!

Starting off, the original mix is nothing short of classic Chicago house, with a familiar hook underneath KE's rap. It's every bit of old as it is new, while making you wonder if you were popping off on B96 back in 1995. Following that, the beat mix is included, for all the long blend freaks with just the beats and vox.

First up on the remix tip is Apollo artist Torrfisk, who brings the nasty like only he can. It's a pure annihilation of bleep versus boom-bang, layered with KE's vox that will probably end up lighting a few speakers on fire around the globe (our apologies). File under: Torrfisk don't play, complete nasty banger.

Next up is Apollo label man Lil' Mark, with a mix that so easily replicates the Dance Mania sound, we're hoping Ray Barney doesn't think that we lifted this one from his catalog. Trust us, we didn't, we just know how to do it like that.

Moving on, the Sampled head honcho, Chuck Daniels, drops in to light it up, Detroit style. Chuck D gives the track a certain chug that he's been making all his own. Layered with lush pads and atmospheric delays, don't let the ambiance fool you, this version takes no prisoners. A huge kick pounds this one home and will surely win over any moment it plays on the floor.

Bringing everything home, we have the man, the myth and the legend, that guy bridges aka Burning Bridges. The double B has been dropping some heat as of late, most recently on Sampled Detroit and blows this mix out of the water. For any fans of Green Velvet, this version will hit the spot, as the burning man twists up the vox and puts it over a Relief influenced beat, with plenty of bleep and all the boom. File under: Burning Bridges has officially lit up the joint.

As the Apollo catalog grows, this release could easily land in the "classic" category with KE getting rinsed out by the Apollo fam & friends. Flex what u workin wit!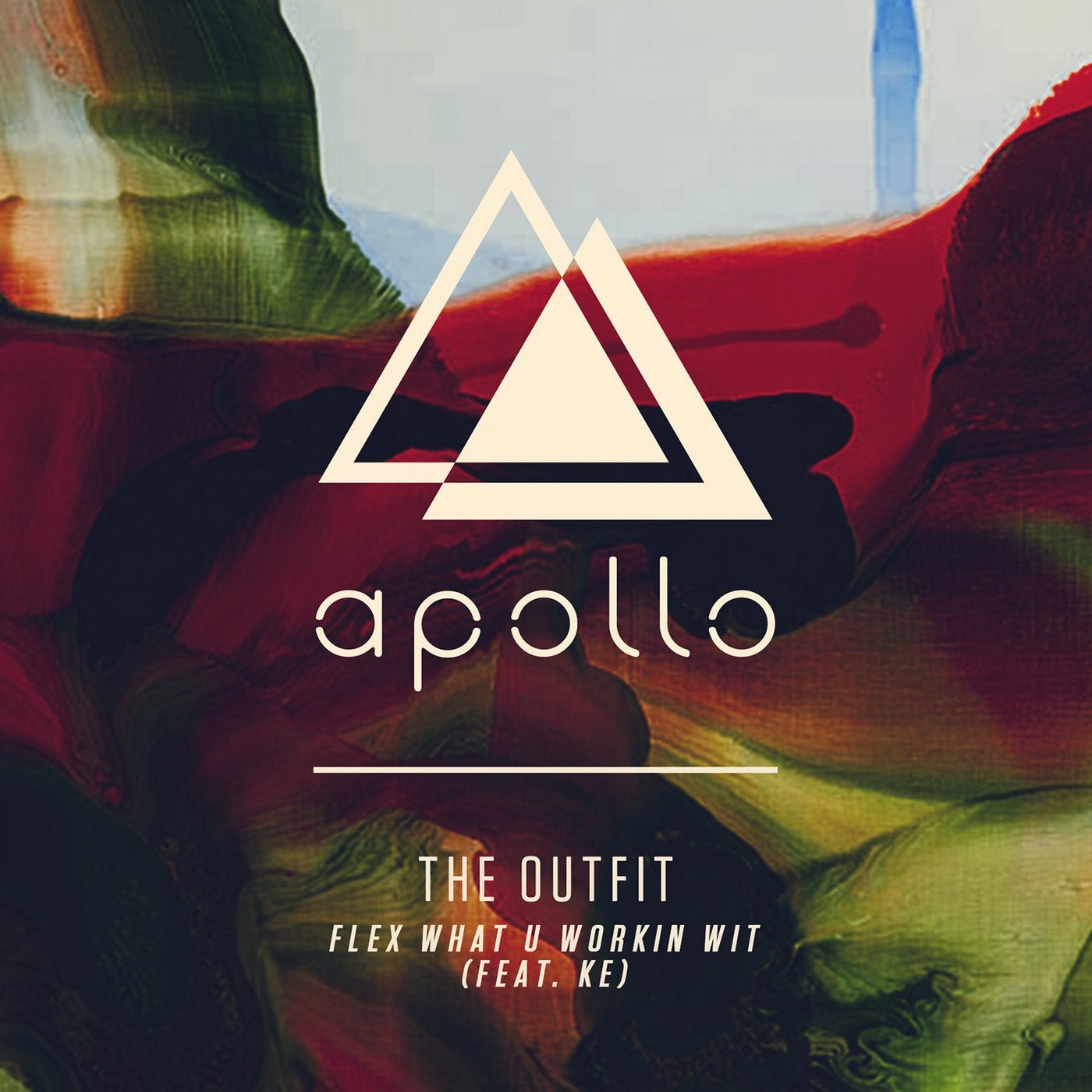 Release
Flex What U Workin Wit