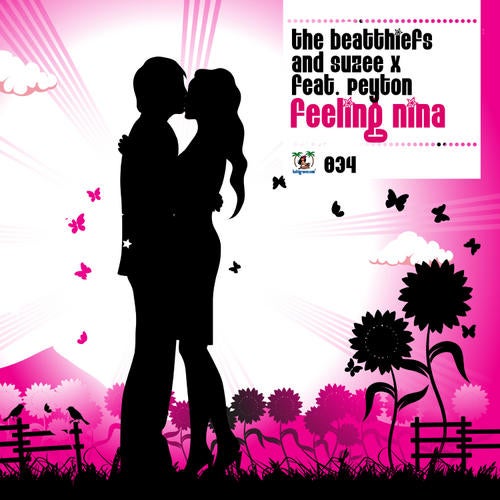 UK DJ Duo "The BeatThiefs" (AKA Henry Hacking & Tee Vegas) formed at the end of 2005 and since then have not
looked back. The guys are known for theirDubfire - Please send over the 320s for this release.
Roger Sanchez - Good stuff!!.. U will hear them on my show soon.
Chris Lake - feeling nina.. could I get a 320k please?
Carl Kennedy - Rockin Mate, Love it, Huge, Hit
Plastik Funk - Micha's Mix is cool!!!!
DJ Delicious - Very Good Stuff you´re doing @ the moment! Please send 320 mp3s
Filthy Rich - Diggin the Micha Moor Mix
A. Lee (a.k.a. Anthony Lee): 'Feeling Nina' Rmx is fantastic. I'm a big lover of that original, and this remix solution is great. full support! will be in my next charts. 9/10
Mark Trophy - could i get the feeling nina link please bro, sounding good!
Damien J Carter - Monster Tune!!!
Delicous - Really like your take on Feeling Nina. Could you send it to me? :-)
DJ Antoine - Can you send me the tracks in 320kBit/s?
Simon Dale (Kiss FM) - Simon from KISS here - love the track!
'one on one' trickery and chaos behind the CDJs, fusing all genres of
house music, they leave bodies writhing all over the floors and are constantly earning repeat bookings in over 15
countries and counting.
They started producing 2 years ago & last year saw the release of their first single which featured Shena on vocals
entitled 'Why Did Ya'. Now in 2009 & 2010 the guys have a number of forthcoming releases which have already been
hailed & supported from the A-List DJ world including the likes of David Guetta, Laidback Luke, Tom Novy, DONS, TV
Rock, Tocadisco.
Feeling Nina is a wonderful new interpretation of the old classic "FEELING GOOD" and have been produced together
with female newcomer Suzee X. The male voice behind "Feeling Nina" is served by none other than one of the worlds
leading male singers 'Peyton'. The release contains hot remixes from Micha Moor, Born T Funk and Henry John
Morgan, as an Original Version + Radio mixes as well.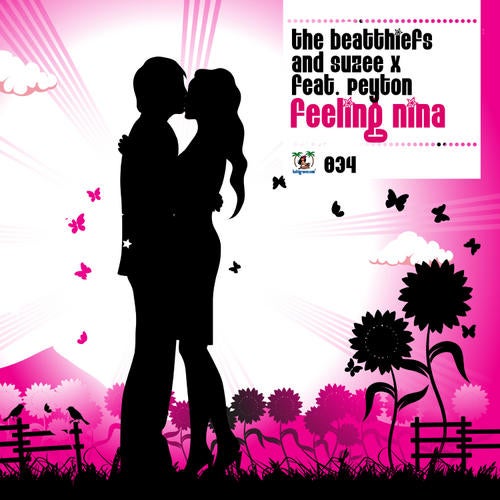 Release
Feeling Nina (Remixes)