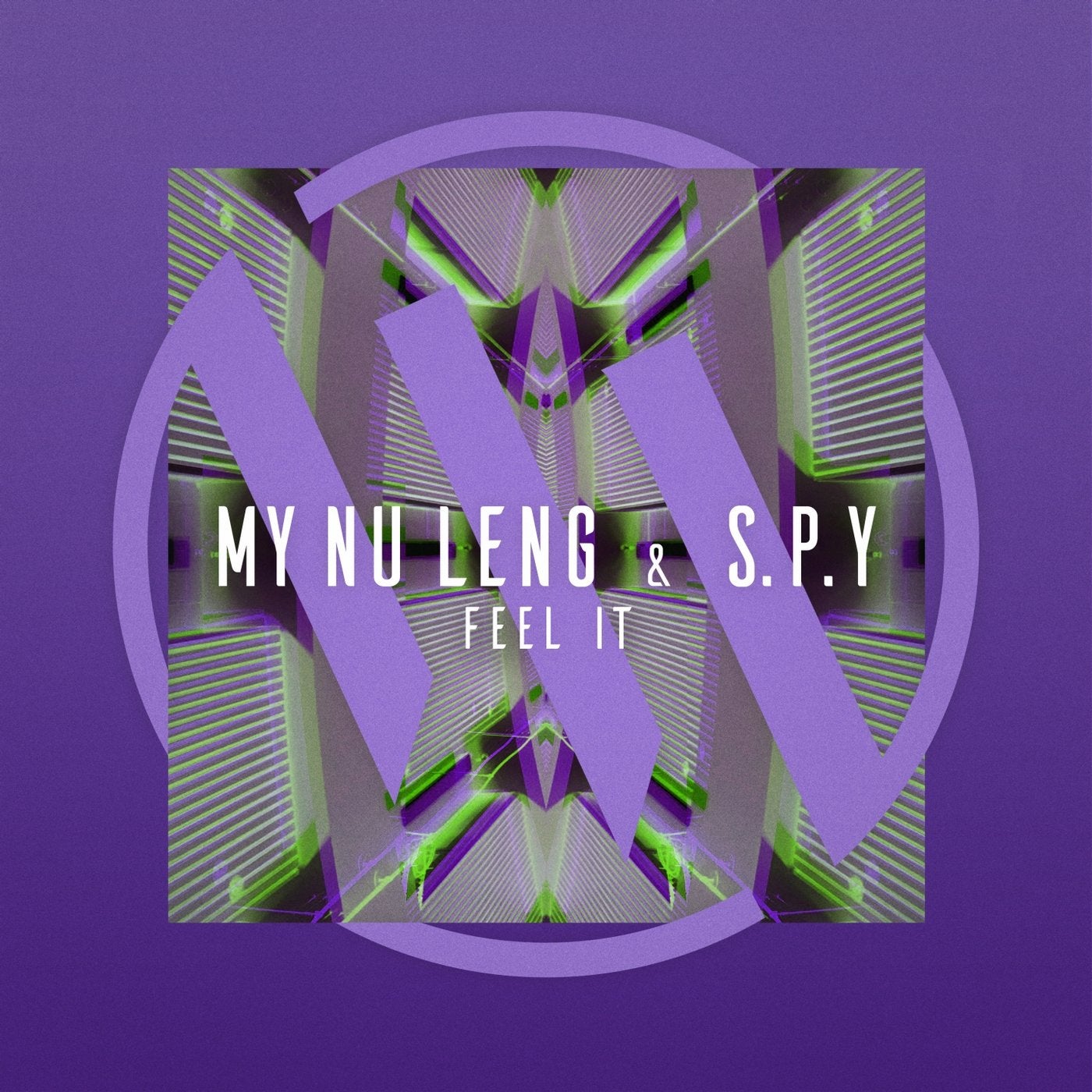 Maraki Records return for another instalment of all things bubbly. Popping corks like their double drops this is a celebration.

Leng & S.P.Y combine all of their influences of euphoric nostalgia into an equal & hefty measure. Hear that cocktail shaker rattle because you're about to get a boost. This is the past, present, and future wrapped into one neatly packaged dance-floor guided missile.

'Do Your Thing' takes a sassy as hell vocal, classic Acid era sonics and marches live and direct straight out the speakers. Think you can withstand a little groove to this one? Stick it on and try not to, we dare yer!

Ring the alarm, NuBass is about to crash straight through with 'Titanic'. Like the title says, this ain't no pond pedalo, it's a low-end trawler heading right for your current location.

Laden with D&B vs House styles, Tony Wonka invites you into his sugary bassline factory and you won't be leaving without a massive grin on your chops. Energy crew, this one you.

This 4-track EP combines the very best of UK bass music with an array of styles and influences - Which Maraki Records continues to celebrate across its release schedule.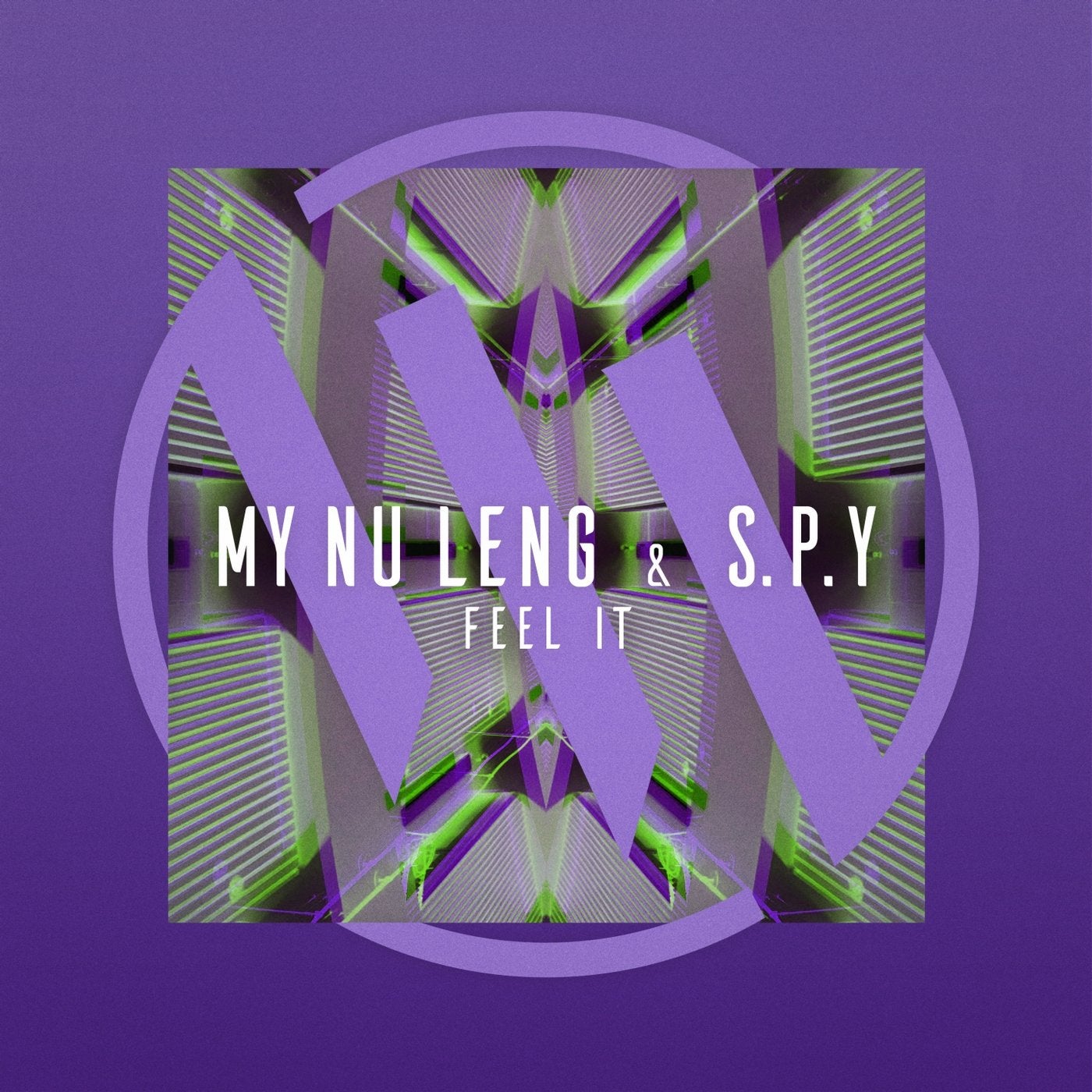 Release
Feel It