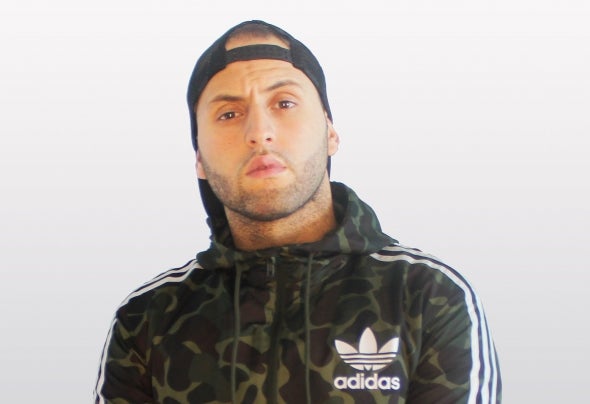 Kodat is a Miami-based electronic dance DJ, producer and songwriter.
Originally from Paris, France, Kodat is known for high-energy club bangers and electrifying pop remixes including "Creep On Me" (DJ Snake, Gashi) and "One More Time" (Daft Punk).
Kodat broke into 2020 by signing two major record deals: one with Spinnin' Records for Jersey Club banger "DTL (Drop That Low)", and another with Dutch mega producer Tiësto's label Musical Freedom for club hit "Take Me With You".
Kodat's career rst skyrocketed after his "Beat It" (Michael Jackson) remix went viral - within days, well known radios, blogs, and DJs were requesting permission to feature the track. Taking a gamble, Kodat remixed more '80s and '00s hits from Madonna to Modjo, and found them instantly championed by inuential industry tastemakers and artists like JSTJR, 4B, Carnage, Yellow Claw and Baauer.
The French DJ rst began making music in 2009, setting roots in the Parisian music scene by working in local radio and co- producing trap records with DJ Cutkiller. Soon, Kodat realized he had more to offer as an electronic dance artist and began to DJ at festivals across Europe. In 2016, inspired by the musical culture and creativity he felt every year at Miami Music Week, Kodat took a leap of faith and made Miami his new home.
Speaking of his drive and ability to persevere, Kodat says: "My goal is to make music that makes everyone dance. Music that can be played everywhere. I'm ready for success. This industry isn't easy and I've never had a mentor to show me the way. Without my family's support I would've given up a long time ago. It's essential for me to give back to them."
Currently Kodat is in the studio, working on his next big hit. Keep an eye out for his EP, dropping later this 2020. Get ready to dance.