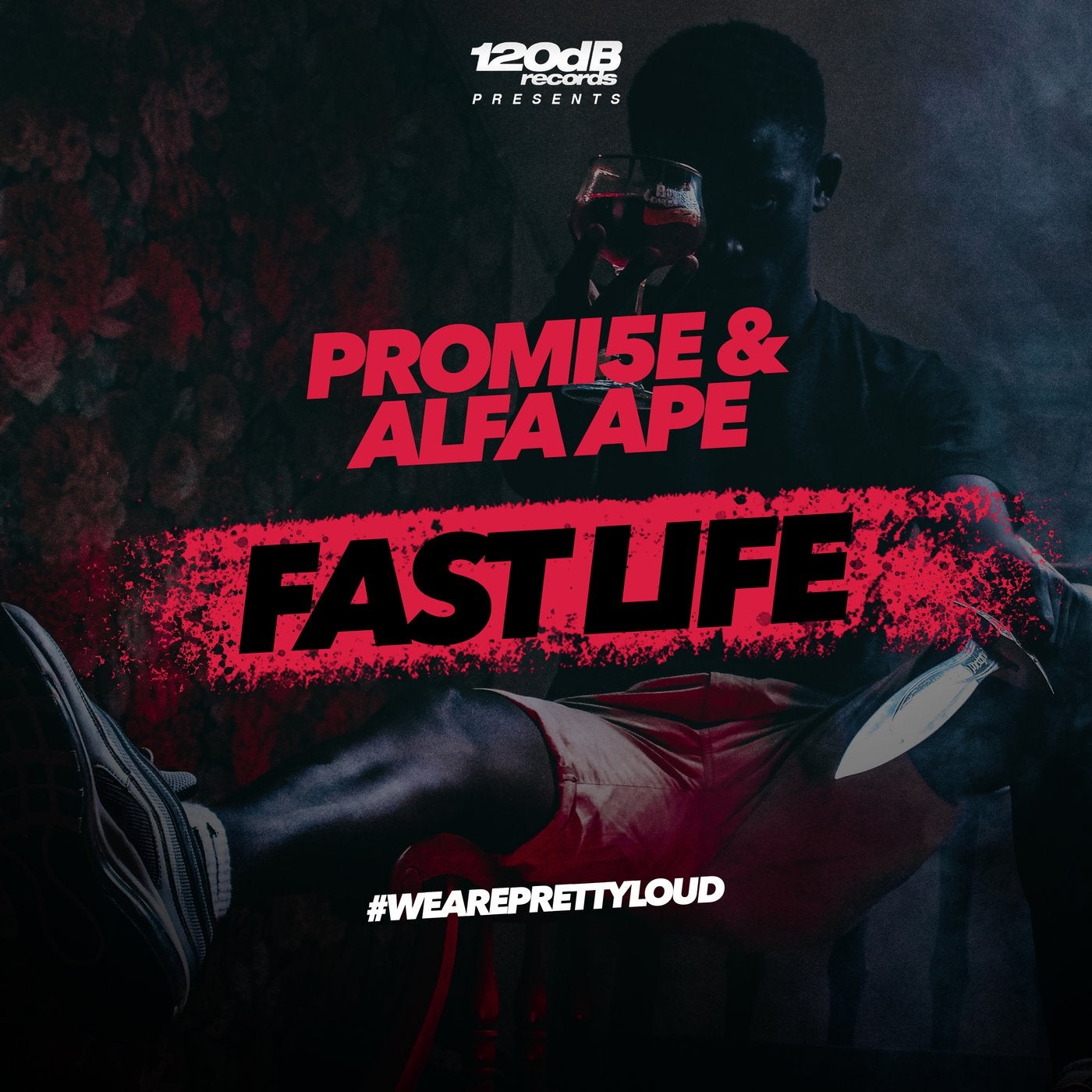 Two of the most talented 120dB Artists teamed up for this Monster: Bass House expert Promi5e already released on GURU, Peak Hour Music, RUN DBN, Seveneves Records, 120db and IONIC. "Fast Life" is a collaboration with super-skilled DJ & producer duo ALFA APE, consisting of Dj Damian and Marco S,
who recently convinced Club audiences worldwide with their smasher "The Joker" and previous several releases on RUN DBN and IONIC Records!
Enjoy this high-energy Bass House tune and the "fast life"!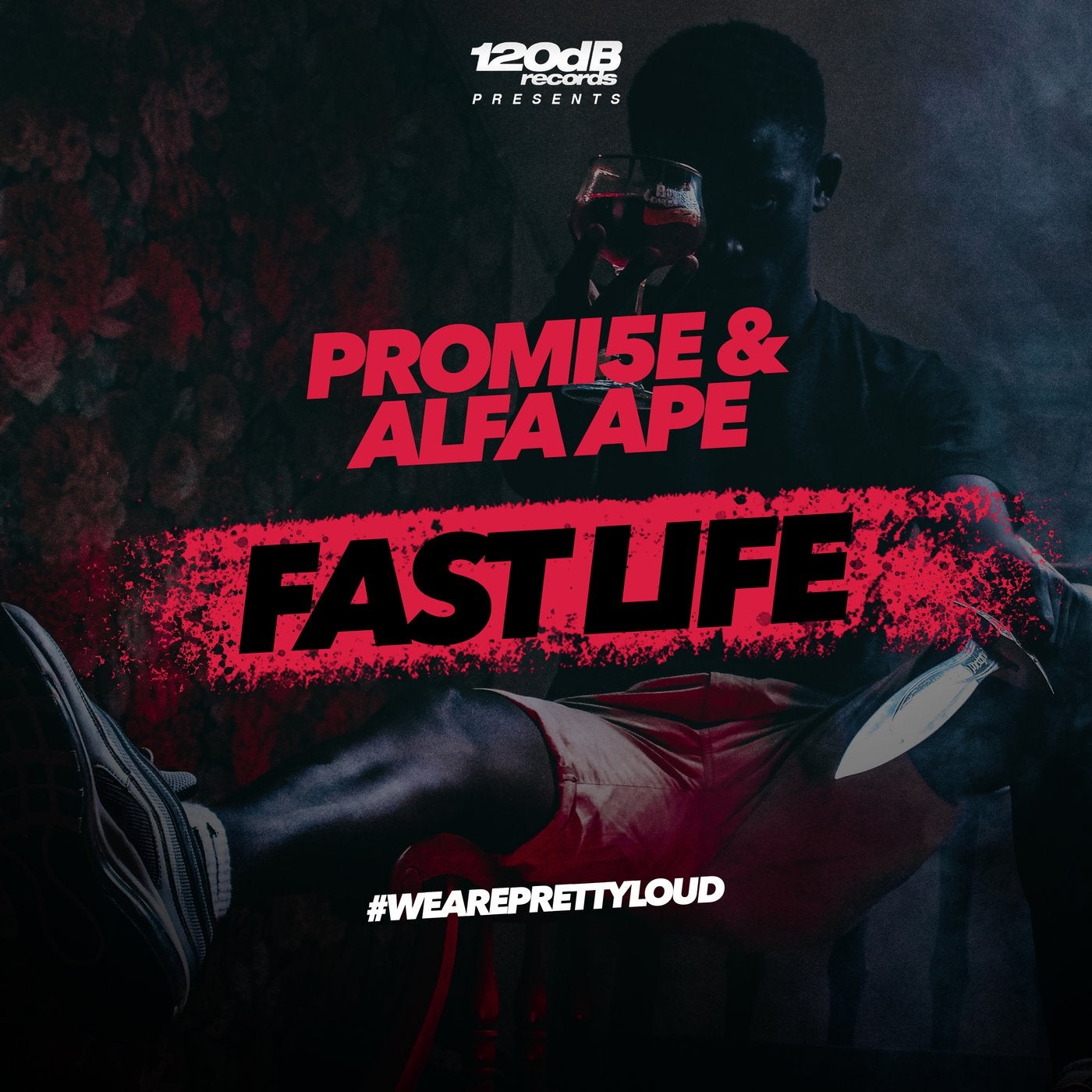 Release
Fast Life