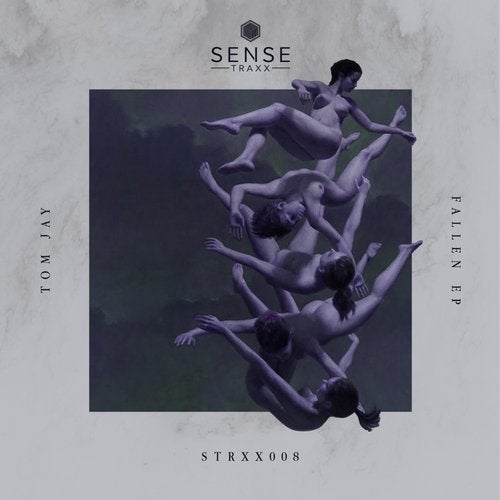 Release Date

2017-03-10

Label

Sense Traxx

Catalog

STRXX008
WE'RE BACK! Now we've all given up our new years resolutions, it's time to get back to partying!

So as our first offering of 2017 we have Tom Jay back on the buttons for this double A side with boss Simon Shaw & for his follow up from Make A Thing, which hit the number one spot on Traxsource last year Julyan Dubson is also on remix duties!

The lead track on this EP is Fallen, an upfront dance floor house jam! Solid kicks and huge swingy hats make you move and as ever with Tom, ace percussion and stabs sprinkled on for good measure! With vocals like a cry in the night, this is good for your 2am hype sets!

Simon Shaw takes a different approach with Fallen, bassline sculpted nicely giving the track a groovy 90's feel and then leads with the stabs as the track progresses and breaks down. Excellent arrangement adds to the build and BANG, you've got a winner. Feel good, big smiles, eyes roll back, jaws fall open.

Julyan Dubson, true to form comes in with the housey goodness. Lashings of funky slap bass from the off and a super groovy piano riff. As we approach spring and we all start thinking about the warm sun on our skin, this is surely the accompanying soundtrack!

Lastly, Strings Of Noel. Remember MOS/Cream/any super club in the 90's? This should transport you there. Four to the floor, huge kicks and general wicked drums! This is a surefire crowd pleaser, has all the right elements that any raver would want.

So, raise a glass, sack off the gym and hit the dance floor! Cheers and heres to 2017!

Remember, always use Sense Traxx records responsibly, have fun, party hard, but don't forget to go home!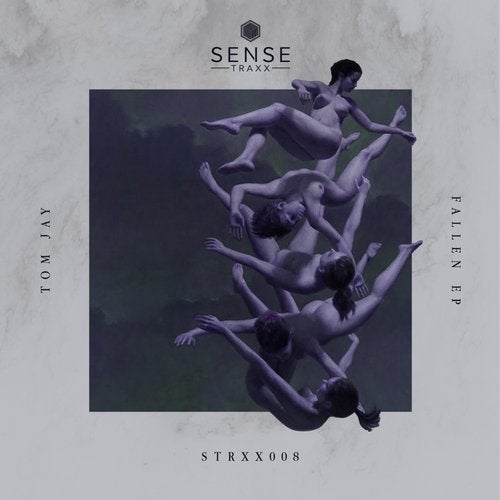 Release
Fallen EP
Release Date

2017-03-10

Label

Sense Traxx

Catalog

STRXX008