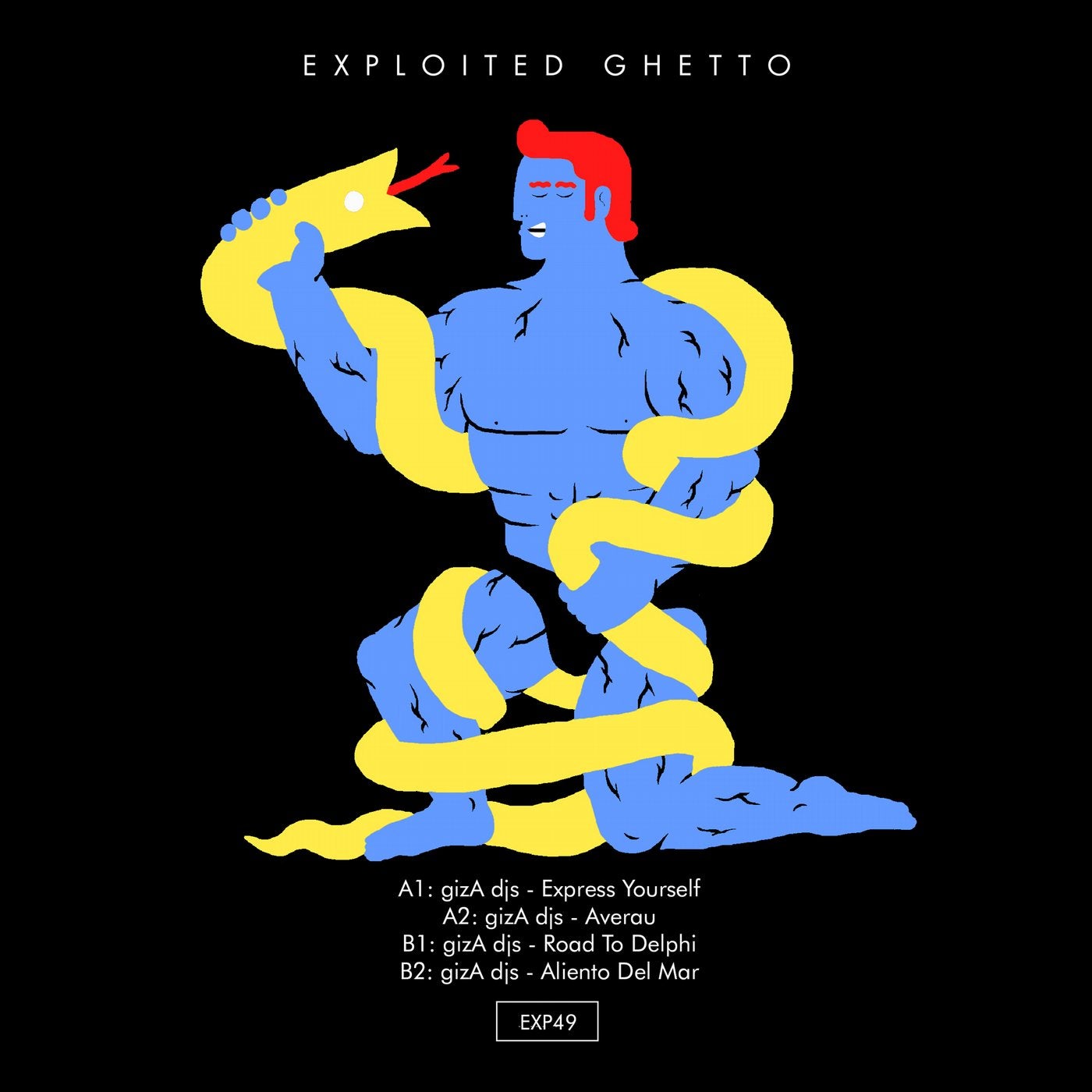 gizA djs are an eclectic duo from Italy. GizA is an acronym of their real names Gian Pietro and Tiziano. Their collaboration began in 2005 playing together in events at their own Xtreme Festival: an electronic music festival in Italy that turns roads, bridges, tunnels, warehouses and unconventional places into new dancefloors!
Their productions are strongly inspired by the natural context of the nearby mountain areas of their hometown, Belluno, a delightful city on the edge of the national park of the Dolomites.
Soon Solomun started to play some of their productions and released one of their tunes on Diynamic Music.

The guys about their 4 track EP:

1)Express Yourself - During the creation of this song we always imagined that it could be a perfect soundtrack for some action films!

2) Averau is the name of a beautiful mountain peak of the Dolomites (near our hometown), the song is like a trip in this fantastic landscape. If you pay attention you can hear some natural sounds of this place.

3) Road to Delphi is a real dancefloor track which we did in a hotel after a festival in Italy. Few weeks later we put all the ideas together and finished it with some additional synth work in our studio.

4) Aliento del Mar means Breath of the sea" which is the final track to close our journey.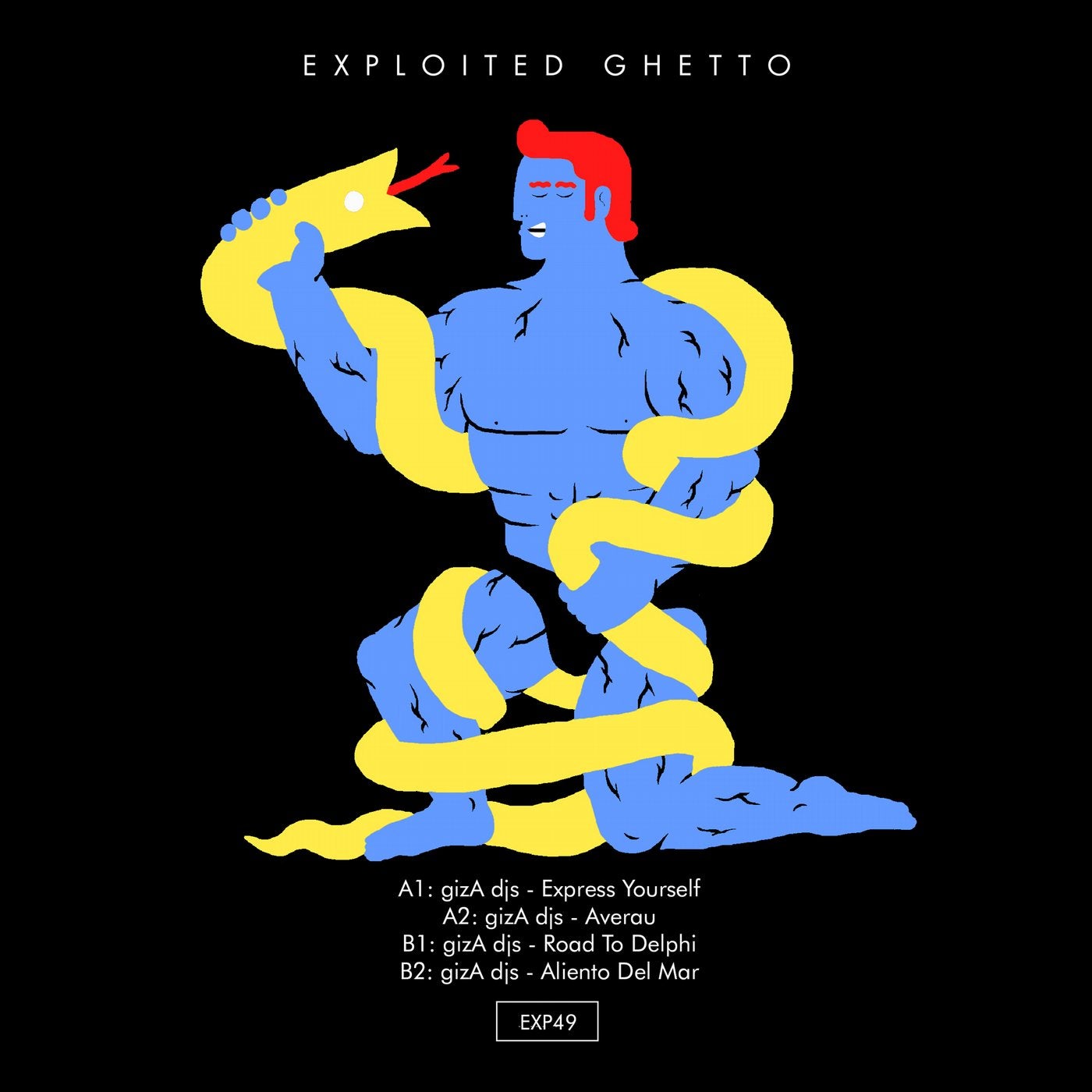 Release
Express Yourself