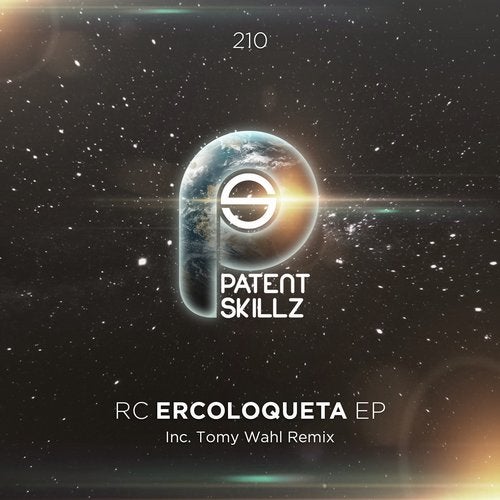 The spring is here, the sun comes up and musical grooves start flying through the air again.
Therefore Jose Rosello, better known as RC, from Malaga offers you his Ercoloqueta EP, that
comes with a smooth, lively and playful but still energetic bunch of tech housey tracks bringing the
feeling of long, warm and intensive club nights back. Patent Skillz artist Tomy Wahl, representing a
country where this lifestyle most likely has been invented, is teaming up here with RC contributing
an atmospheric and powerful remix to round off this groovy EP. So put on some light cloths, get out
and let these rhythms guide you to the next club where Patent Skillz music will lead you further.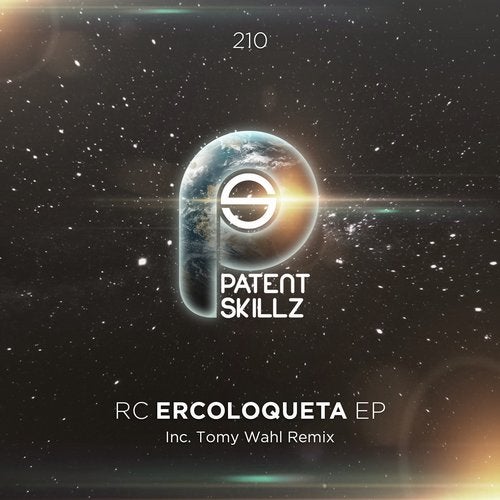 Release
Ercoloqueta