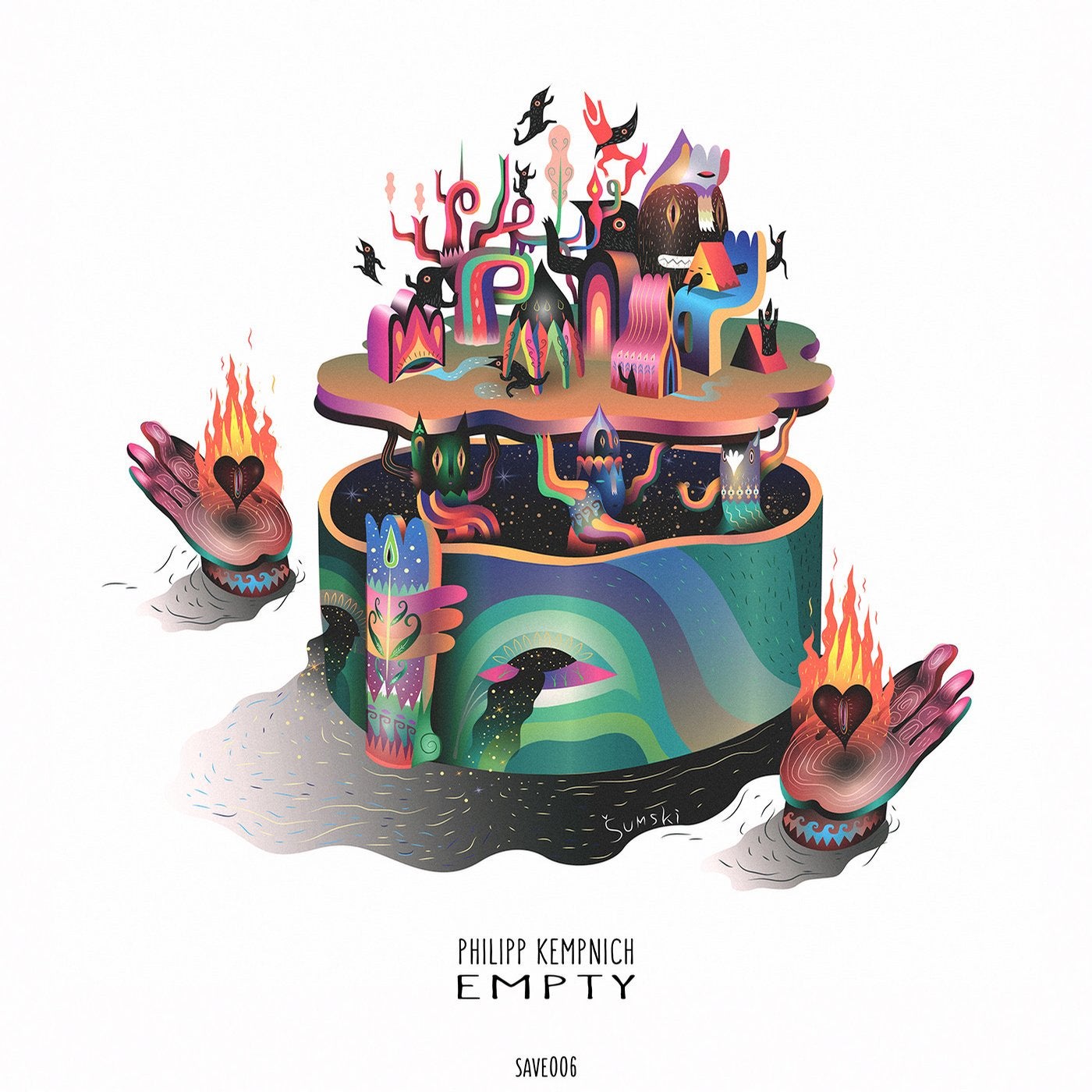 Following a successful 005 release, Save Us Recordings back things up with an EP to highlight the labels growing diversity. A young producer by the name of Philipp Kempnich is responsible for their next EP titled 'Empty', which comprises of 2 originals and a remix from Andrea Ljekaj.
The title track 'Empty', is cool, calm and methodical. Atmospheric synths meander in out and around the bass line, making for a smooth minimalistic journey. 'Empty' even hints upon the reminiscence of an old school dubbed techno track from the 90's, but with a slower tempo.
Remix duties for 'Empty', fall with Andrea Ljekaj. It is his first remix on Save Us Records and it's a debut appearance well worth celebrating. Andrea inflicts his remix with more of a deep house edge. The bass line sounds warmer, richer and is effortless in captivating your ear.
'Ink' is up next and in contrast to 'Empty', it signifies an ambiance of broken beats and haunting chord progressions. The melody has a certain longing to it, which carries a hidden depth and intensity that permeates right through you.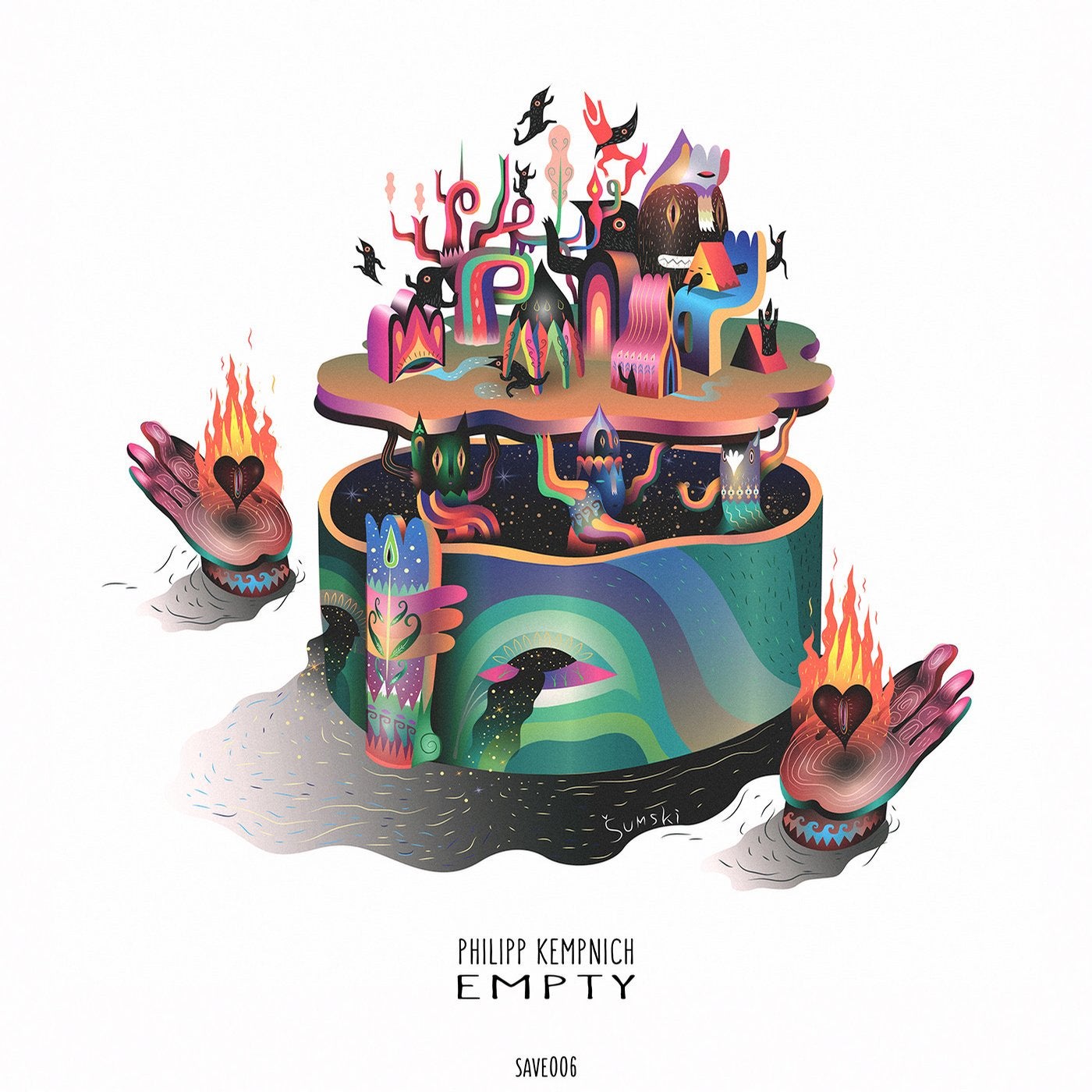 Release
Empty