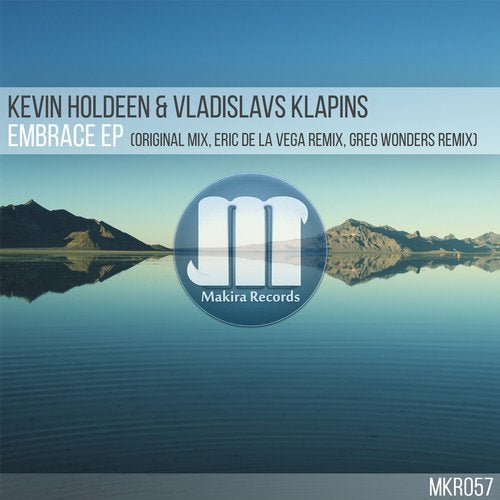 Kevin Holdeen and Vladislavs Klapins - Embrace EP
Catalog: MKR057

Makira Records is thrilled to be able to deliver an out of the universe collaboration between the sensational Latvian based producer Kevin Holdeen and the Latvian based Vladislavs Klapins. The duo have produced a soul searching production that we are honored to be able to release here and one that will be relatable with all listeners of the genre.
The divinely titled 'Embrace' stirs up a whole array of emotions instantaneously. As one would presume an embrace to be a key to a lock, air to the lungs and touches to our fingertips, this beautifully crafted release really captures all those elements. You can feel the soft and alluring melodic line that plays through, quiet enough to wonder off to but loud enough to emit the story being told. The featherlight percussion is used to convey the tenderness of the release and it molds magnificently with the various range of ethereal chord work. The original contains that gripping build up and the solid piano line sets the tone for the thrilling exit back into the melody meltdown. Like a serenade for the soul, 'Embrace' captures the human nature of needing contact with another as a source of hope, happiness and longing.
To accompany this magical original, there are two superb remixes that set the scene of just how important such a simple action such as an embrace can be. Remix number one comes from Mexico based producer, Eric de la Vega. This talent hitches the release up by adding a more gritty and clubby feel and he superbly manages to incorporate the soft undertones of the original with it. The end result is that extra energy, making it a perfect track to spend those beautiful summer nights in the company of a loved one.
The second elaborate remix is composed by Belgium sensation Greg Wonders and what a way to complete this sensual, heart dropping package. With a more intricate piano composition floating throughout, the foreboding factor increases dramatically, just like urgent embraces begin. The vibrant chords fly around elegantly in the way they have been layered, enhancing all the other textures during the peaking of the track. Continuing on with the upbeat feel as the previous remix, it is another one that can be used to lose yourself into as the melody factor culminates in every second that is played. This hits all the emotional nerves in the listener's body to a point where chills can formulate due to the intense beauty of it.
It isn't frequent where music can be so honest, so touching and so genuine but the producers have well and truly outdone themselves to be able to pack all the attributes in this release. Being able to reach into the listener's mind through all the walls and barriers with succulent melodies is what has been achieved by us and always will be.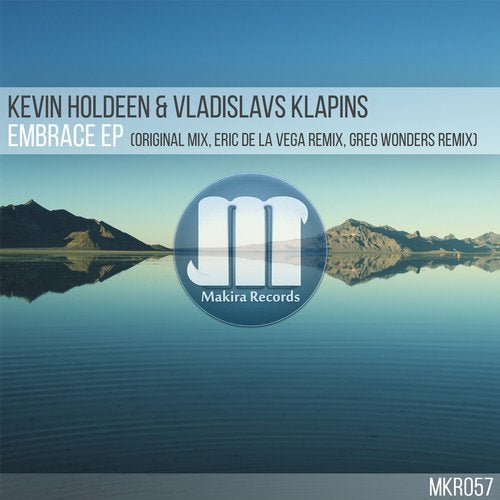 Release
Embrace