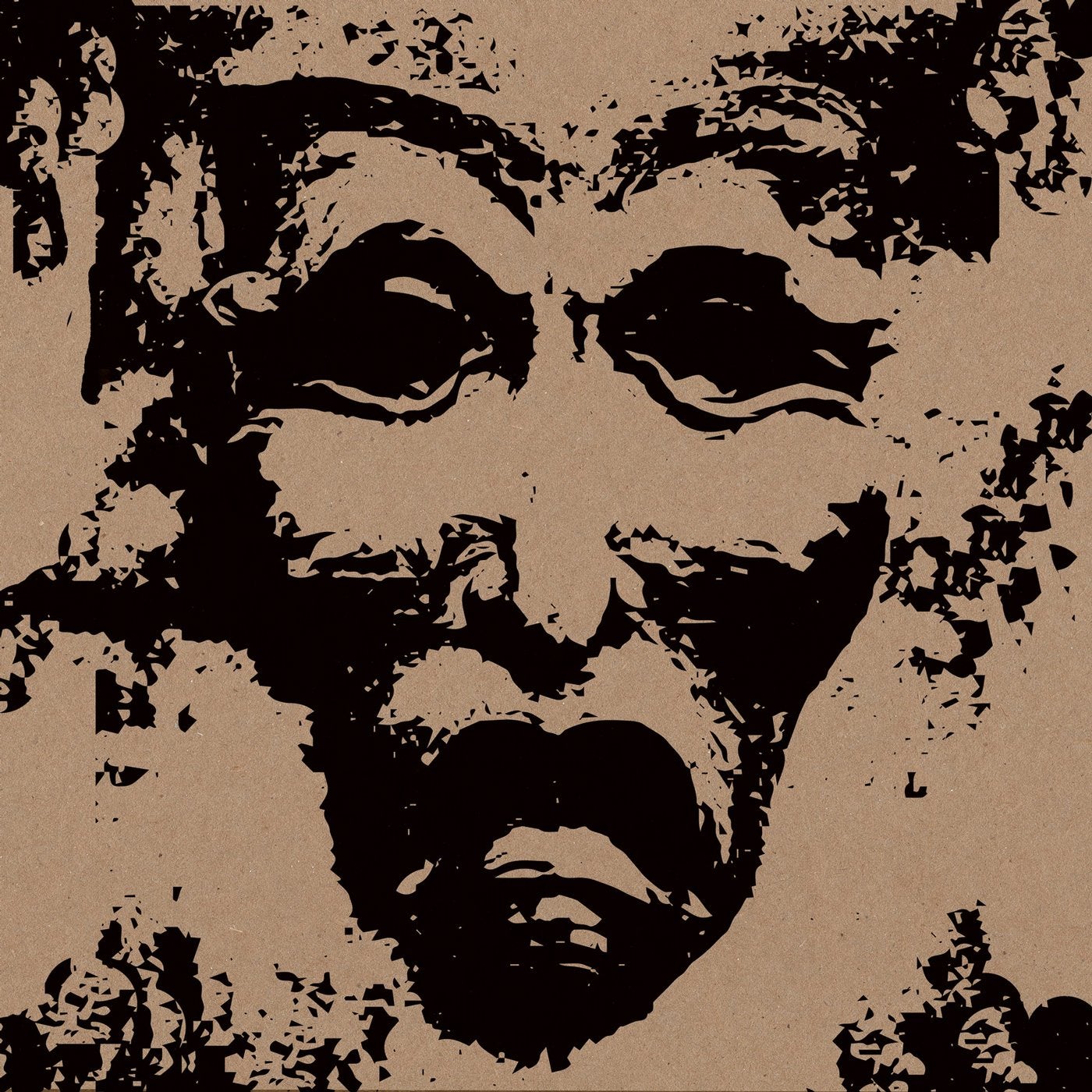 Supported: Maceo Plex, Slam, Etapp Kyle, Eric Cloutier, Gel Abril,
Gabriel Ferreira... and many more
Attaché - the young producer from Silesia on the board of International Day Off.
On IDO 003 "Edinburgh" you find 3 originals in which on the one hand you feel the freshness and on the other hand breath of the old school of the '90s UK climate of this period - each track has its own character and takes you to another journey.
Extra two remixes: Blazej Malinowski from Technosoul performed their versions of "Atoll" and the Poznan duo PLEBS made remix of the "Edinburgh".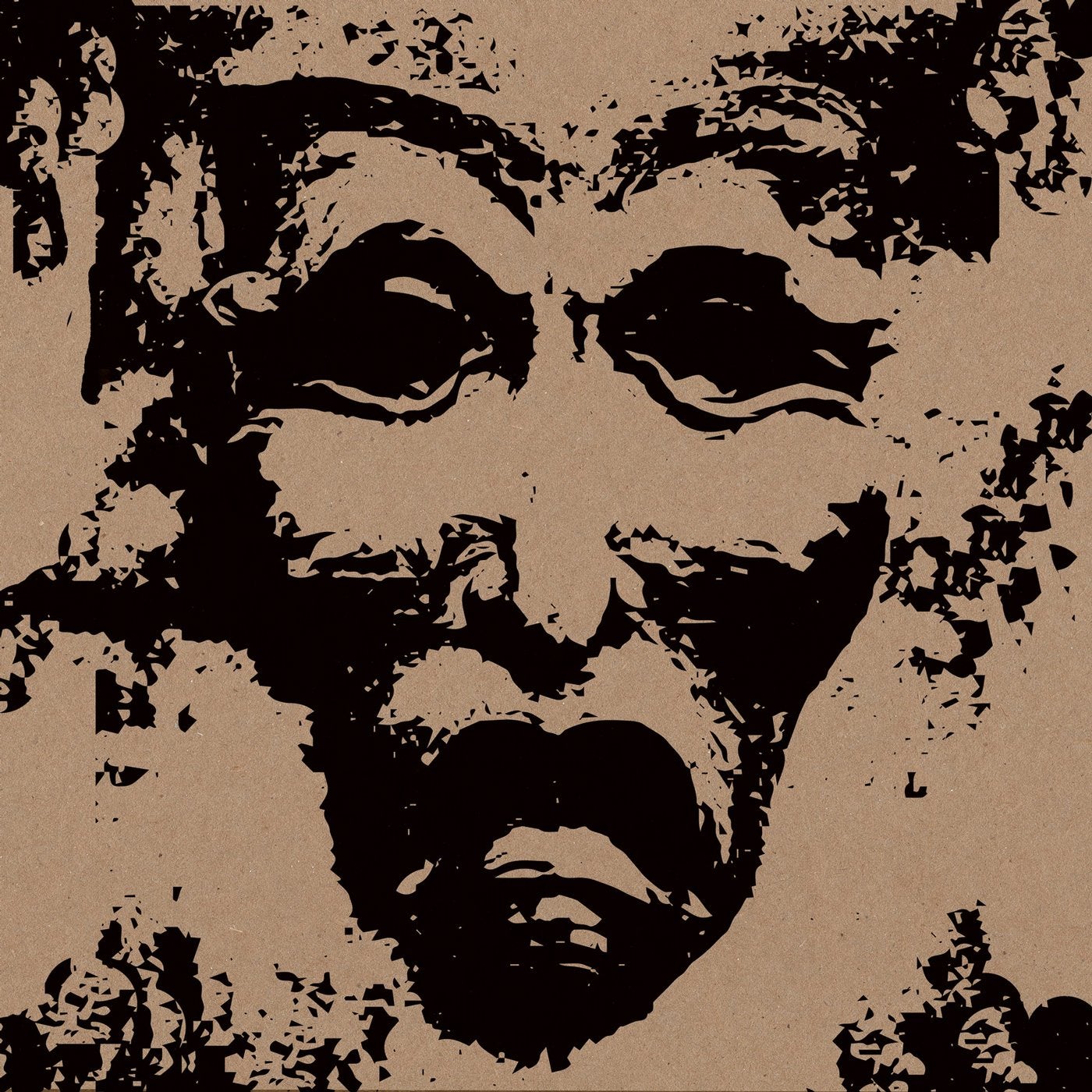 Release
Edinburgh