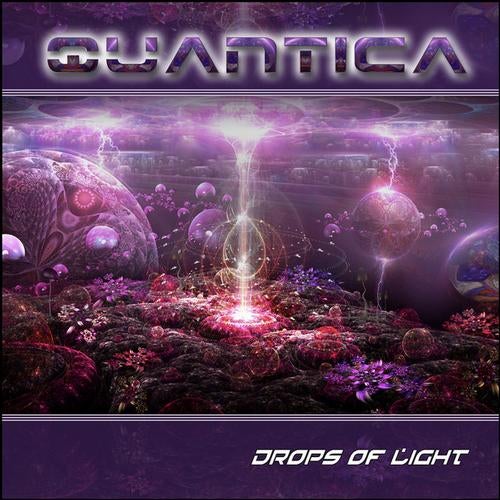 Drops of Light is the 4th Quantica studio album. Solid and sophisticated smooth blend of different psychedelic trends... A dynamic trip, starting from "Eliptica" a prime example of upbeat psychedelic club to the funkiest open air vibes of "Strange Report", bobbing drop by drop into "Aural Exciter" a smart combination of psy roots with the uplifting proggy-psy trends, balanced with energized full-On tunes.
In the early 90's Eric was the guitar player of one of the most relevant argentinian reggae bands, echoes of those times are reflected in "Rastafari Rising", the collaboration with Bill Halsey aka Cosmosis, a pioneer of the Psy-trance genre.
As well and as no less interesting mention to the track "Hardware Interrupt" the collaboration with the spanish talent Raul Jordan aka Psycho Abstract.
5 years after the succesfull Quantica album debut, Drops of Light keep the identity of the quantica's basic ingredients: deep atmospheres, pumping basslines, astounding percussion, psy-dialogues, swirling melodies and a funky fresh touch...
Resulting in 9 quality tracks.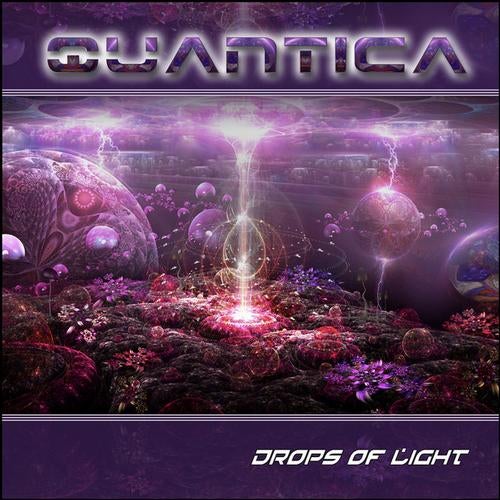 Release
Drops of Light