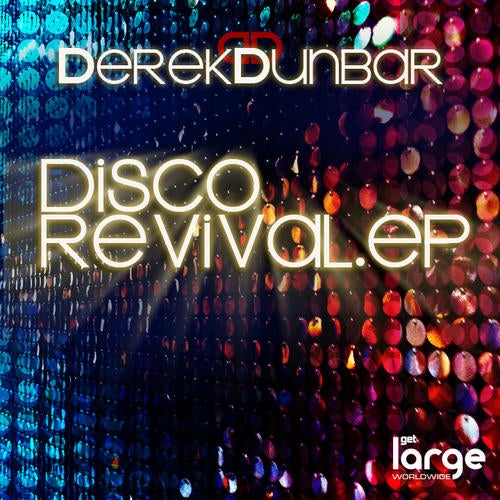 Release Date

2011-05-17

Label

Large Music

Catalog

LAR143
Derek Dunbar first caught our attention with the Drippin' Wet EP on Black Cherry Recordings in the summer of 2010. After dropping several more releases on top labels like Amenti and Golden State, Derek is now well-poised for his Large Music debut with his Disco Revival EP.

A native of Detroit who now resides in downtown LA, Derek brings many elements of his urban musical upbringing and influences and combines them with a laid-back, classic West Coast vibe. His style is very distinctive...combining elements of Funk, Soul, Disco, Hip Hop and House to create electrifying and authentic dance floor grooves.

This excellent collection of cuts gets started with Drop Back and Chump Change.two driving and heavy House tracks that feature just enough soulful chords to add a layer of depth and emotion. Up next Derek lays out a jaw dropping tribute to an all time Disco classic with Love Doctor's Revival. Finally, Derek slows things down with a brilliant downtempo cut entitled Hey Girl that showcases his ability to create more than just straight House beats. Enjoy!

1. Drop Back
2. Chump Change
3.Love Doctor's Revival
4. Hey Girl

Selected DJ Feedback:

Robert Owens- Great vibe 8/10
Pete Moss- Chump change is off the chart thanks :)
Florian Kruse- Classy! feeling it!
DJ Mes- Best yet from Mr. Dunbar! Love drop back and really diggin' his take on Dr. Love. Another quality release from Large..
Soul Minority- Awesome EP, really like the vibe on those tracks !
Joshua Iz- Derek's doin' it! Excellent EP. Thanks!
TJ Kong- Proper discohouse EP, love it! and also thumbs up for putting something other than house on it!
Fred Everything- Nice EP, looking fwd to try this out this weekend, thx
Giom- Love doctor all the way for me. PARTY!! Thanks guys
Raoul Belmans- Great EP, all tracks 10/10
Scope- Lovely discofied deep house vibes from derek!
Nuno Dos Santos- Doctors revival! woehaaaa!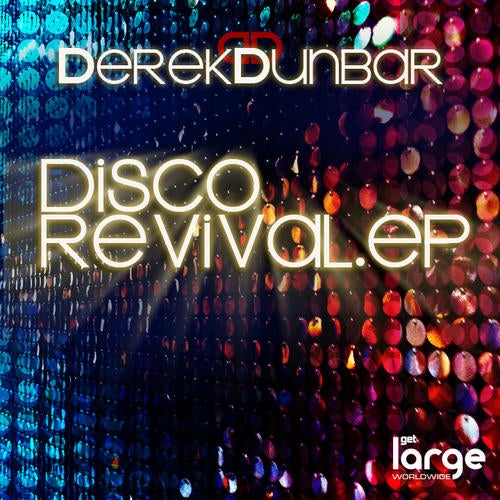 Release
Disco Revival EP
Release Date

2011-05-17

Label

Large Music

Catalog

LAR143